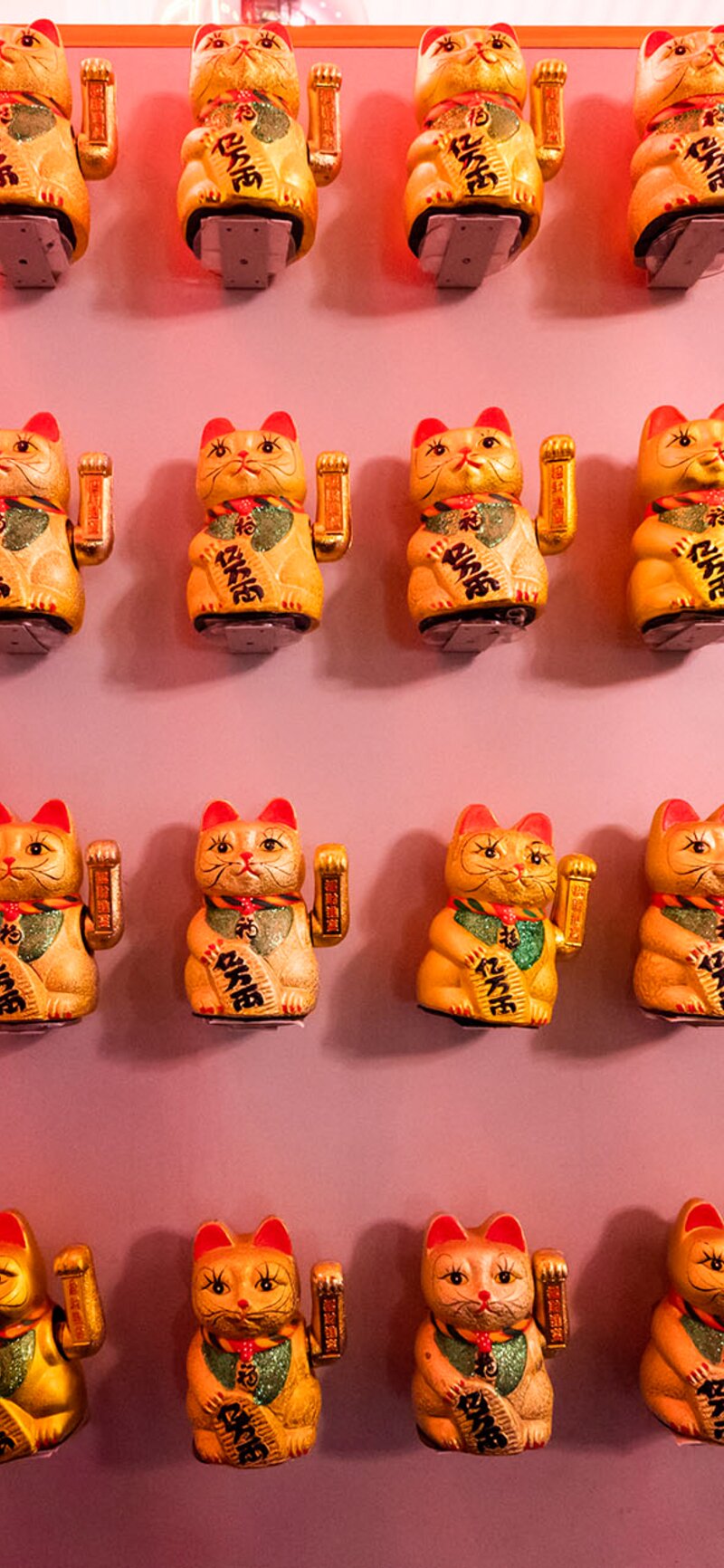 10 casual cool eats you need to try
Want a casual place to grab something delicious to eat and drink?
Look no further than our list of cool eats in the city and Braddon. From brunch to burgers (and dessert) here are 10 places you need to try—if you haven't already.
Keep in touch
Be among the first to discover the latest and greatest things to see and do, taste and try, explore and experience in Canberra by signing up to our newsletter.
About the author

Her Canberra
HerCanberra is one of Canberra's most influential media brands. Since 2011, the website has been a vital resource for local women, providing an essential guide to life in the Canberra region. From what's on, places to eat and drink, fashion, beauty, health, fitness and more, if it's part of 'her' life you'll find it on hercanberra.com.au