With the world opening back up again, in 2022 Canberra is putting on a show with blockbuster exhibitions to add to our already world-renown museums and galleries. All this and more to help you celebrate everything you and the family love - from fine art to a night at the footy.
All your favourite events are returning this year, including the Truffle Festival.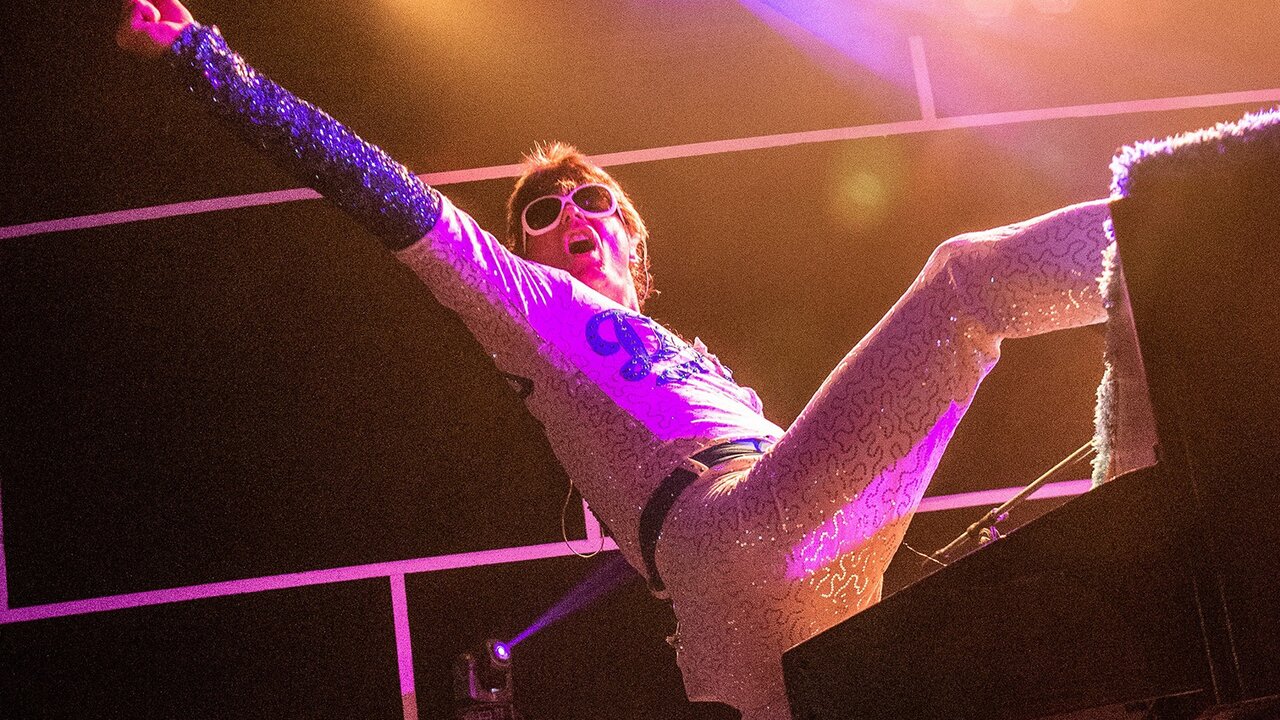 Theatre, live music, and comedy
Enjoy the multi-award winning hit musical Girl From the North Country, with music and lyrics by Bob Dylan - hitting the Canberra stage (25 Aug - 2 Sept) or laugh alongside Mr Giggle himself, Jimmy Rees live for his standup act (24 July).
For a more emotive evening out, look forward to enjoying Night Music at the historic Albert Hall featuring the CSO Chamber Ensemble presenting their beautiful interpretations of Lili Boulanger and Franz Schubert's moving compositions.
The world's most famous drag queen comes to Canberra (1 Oct) to present her hit compeition with RuPaul's Drag Race Down Under - LIVE ON STAGE - a spectacular show that is surely not to be missed by fans and newcomers alike.
Be sure to check out the programs at the Canberra Theatre Centre, The Street Theatre, and music venues around Canberra.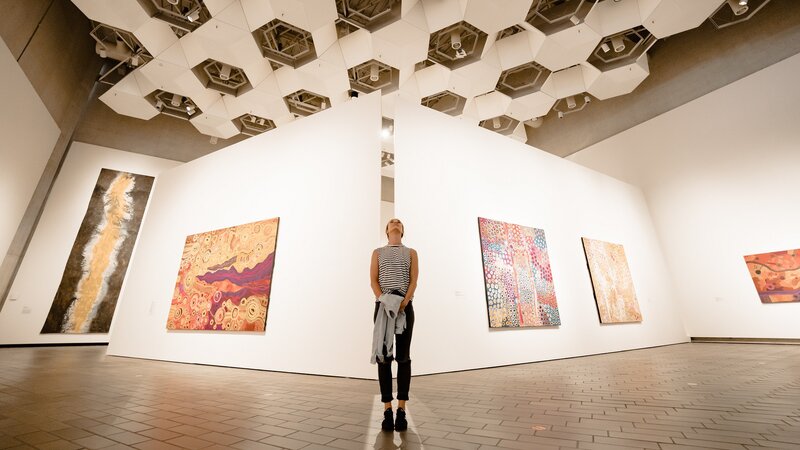 Exhibitions exclusive to Canberra
At the National Portrait Gallery you can exclusively set eyes on the powerful images taken and made in both the National Photographic Portrait Prize and The Darling Portrait Prize (both on display 25 Jun - 9 Oct).
From the creators and producers of Van Gough Alive, comes the world premiere of a new, immersive art experience celebrating the spirit of Indigenous Australia - Connection: Songlines from Australia's First Peoples can be enjoyed at the National Museum of Australia (8 June - 9 Oct).
Visit the National Gallery of Australia and learn about how Ceremony (26 Mar – 31 Jul), for many Aboriginal and Torres Strait Islander artists, is at the centre of Country, culture and community.
Travel around Australia revisiting your memories of the classic Aussie motel with renown comedian and self-proclaimed "mid century design nerd" with his curated exhibition Reception This Way: Motels - A Sentimental Journey at the National Archives of Australia (27 May - 4 Sept).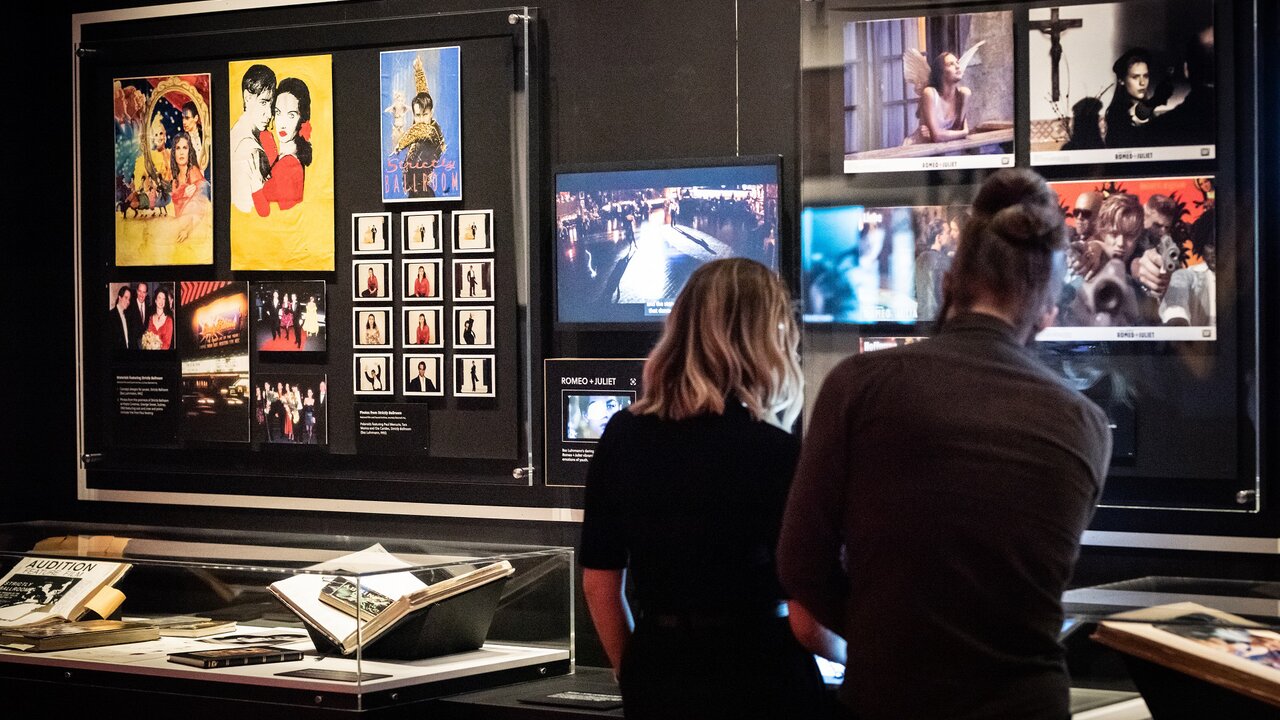 Film fans will find their bliss at Australians & Hollywood (until 17 July) at the National Film & Sound Archive. Years in the making, this exhibition curates beloved cinema moments, rare behind-the-scenes footage, and costumes of Australia's creatives in cinema including Eric Bana, Baz Luhrmann and Nicole Kidman.
Canberra is well-known for its national galleries, but art lovers in the know also flock for the vibrant local arts scene. With regularly changing exhibitions featuring local artists, make time to explore Canberra's suburban art galleries.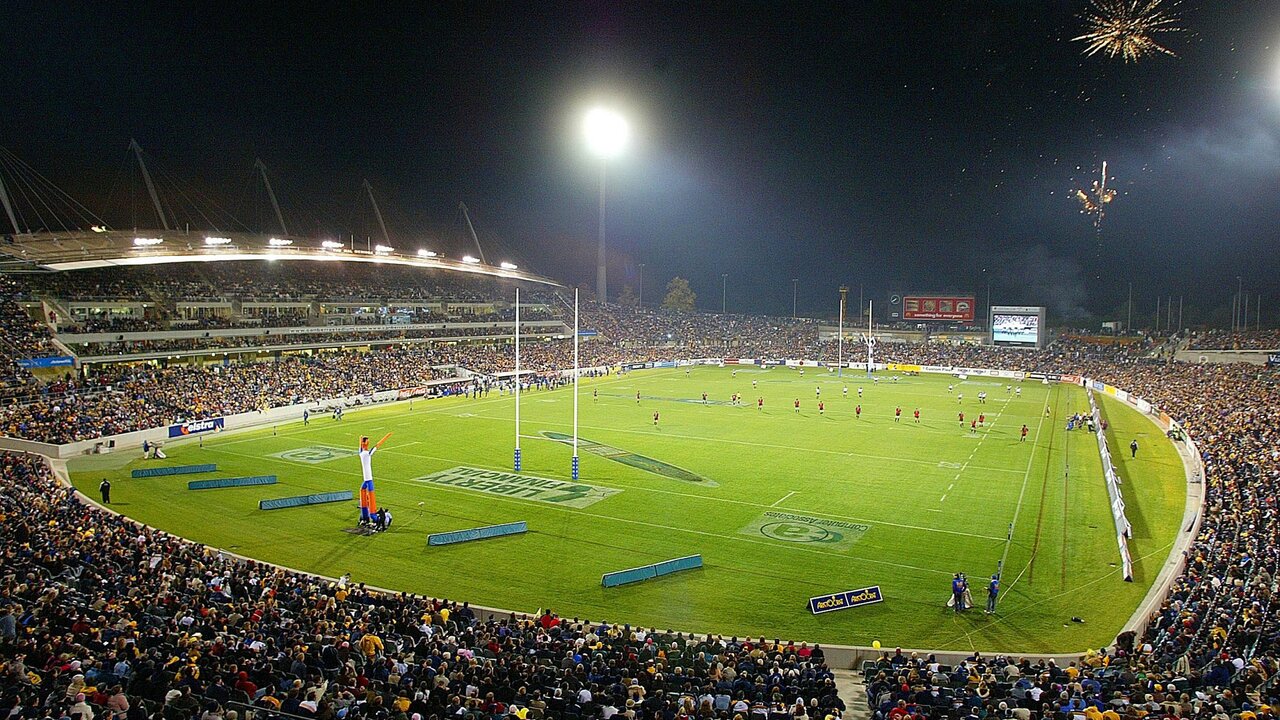 Heart-pumping Sporting Events
Cheer on home grown but nationally renown team, the Canberra Raiders, across the month of August - kicking off competition on home turf with Raiders v. Panthers (6 Aug) at GIO Stadium in Canberra. Once the Raiders dominate that game, there will be more goodness and more green milk to come for footy lovers.
Show what you've got at Race Australia's single trail marathon, The AMB100. This is your unique annual chance to race Rocky Trail's 'giant monster circuit' at Stromlo! The sweeping climbs, rocky descents and flowy trails at Stromlo mean that it gets you into a rhythm that makes it one of the most fun and rewarding races you'll ever do.
Or if that's still not enough cardio, join in on The Capital to Coast Trail Race which is a multi-stage running event spanning from Canberra to the South Coast of New South Wales across 100 heart-pumping kilometres.