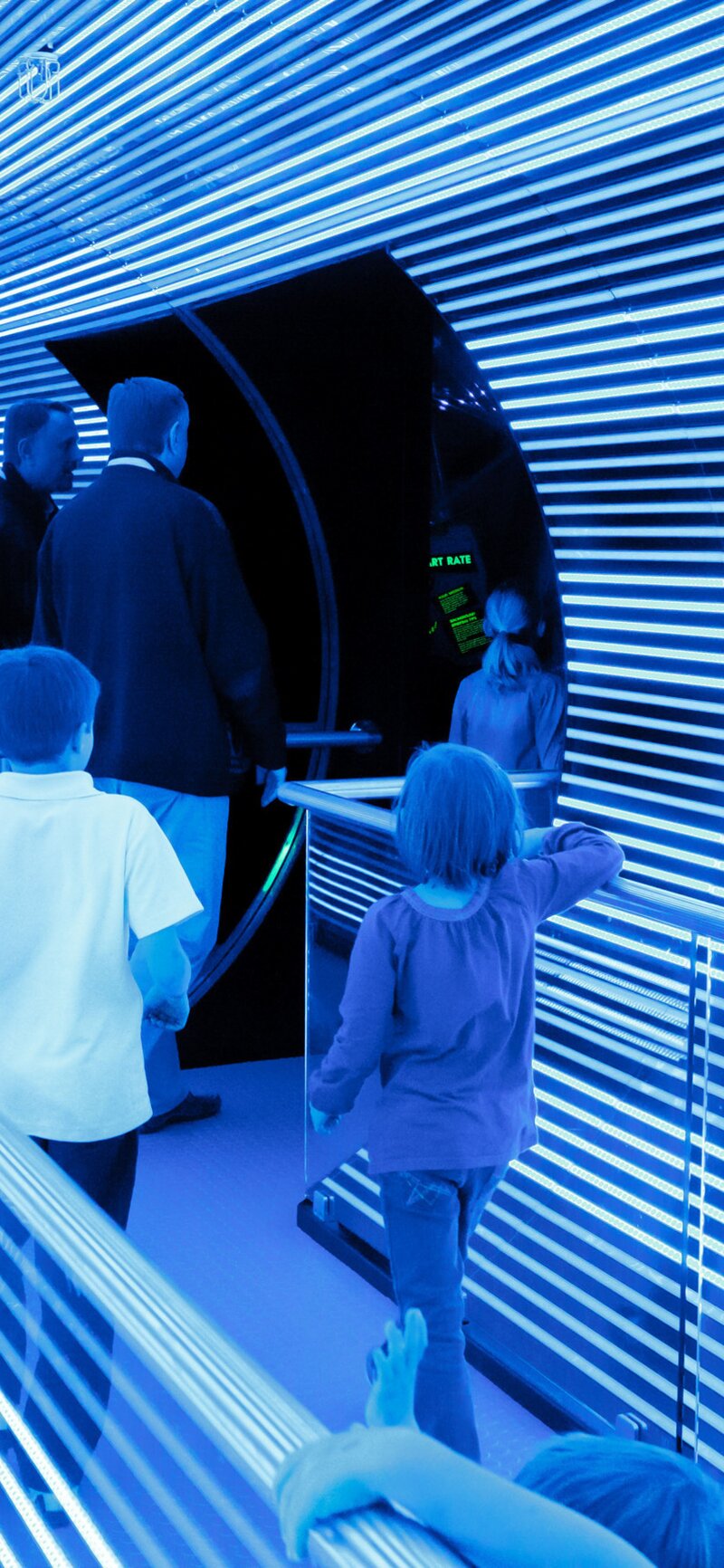 Eight must do winter school holiday activities
The best things to do in the winter school holidays in Canberra.
While Canberra's iconic attractions are open for fun, educational experiences throughout the year, many host an array of activities and programs exclusive to the school holidays. Book in early to guarantee a spot and ensure maximum family fun.