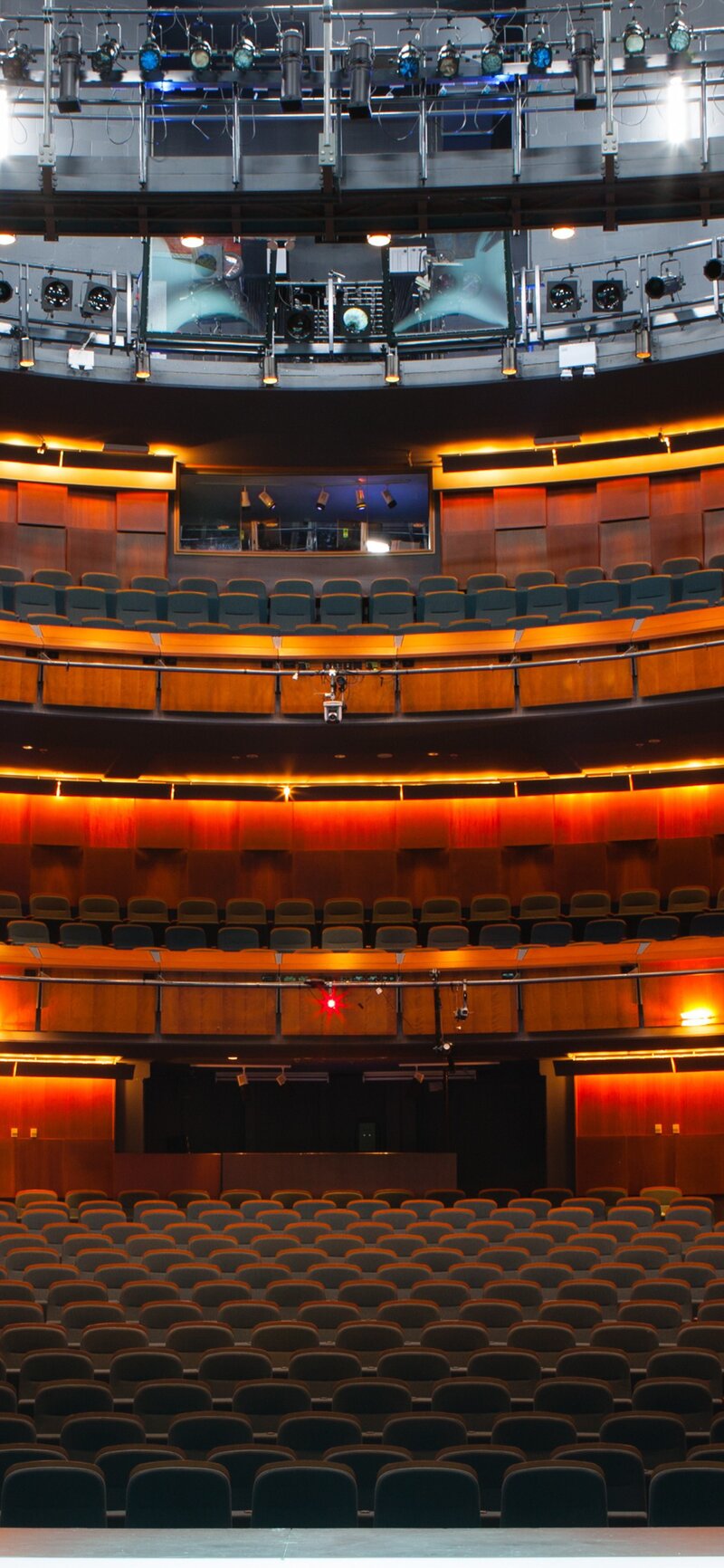 Five events you can't miss at the Canberra Writers Festival
Highlights of the 2022 festival program
Ever wanted to know exactly what happened between Rachel Deloache Williams and Anna Delvey? What about Jimmy and Jane Barnes' favourite recipes? Or why Trent Dalton sat on a street corner to talk about love?
Bringing the best of words, ideas, and debate (and the truth behind one of our favourite Netflix shows) to literary lovers, the Canberra Writers Festival (10 - 14 August) is back with a bang.
And with a stellar line-up of over 160 local, national, and international writers, journalists, commentators, and leading thinkers appearing across 70 events, you can expect an incredible program that explores the theme of power, politics, and passion.
From women in the media breaking the code of silence, to the truth about love and the vagaries of power and prestige, here are five things not to miss at the Canberra Writers Festival (but if we're honest, everything is a must-see).
My Friend Anna
Inspired by the life of Anna Sorokin—New York's most prolific grifter— the Netflix series Inventing Anna, quickly became one of the year's most-watched series. But have you ever wondered what actually happened between Rachel Deloache Williams and Anna? And how Rachel felt after being betrayed by her closest friend?
In an exclusive to the Canberra Writers Festival, the New York Times bestselling author will be joining Genevieve Gannon live via Zoom to tell the incredible story (14 August). And unlike Anna, we definitely have time for this. Book your tickets today.
Dinner at Sweethearts with Jane and Jimmy Barnes
In conversation with our very own Emma Macdonald, for one night only you can join Jimmy and Jane Barnes (10 August) for a very special meal inspired by their best-selling book Where the River Bends.
Discussing the heartwarming stories behind the food they love and the legendary feasts they host for family and friends, it's a feast for the ears and soul. Personally, we're hoping that they'll reveal the secrets behind their homemade double malt vanilla ice-cream—there's nothing better than a stone-cold bowl (get it?). Book your tickets today.
The Change Makers
She won the Vogel Award— one of Australia's most prestigious literary awards for unpublished manuscripts— in 2021 and now Canberra's own Emma Batchelor is the vagaries of power and prestige with three other passionate women. Joining Diana Reid, Jo Dyer and Linda Jaivin, they will be discussing how sometimes significant incidents in life can only be fully appreciated after they've passed (14 August). Book your tickets today.
Breaking The Code Of Silence
Amy Remeikis' essay On Reckoning shook the world by telling of the moment when the personal became very political and when rape became the national conversation. And now Amy is joining Samantha Maiden, Louise Milligan, Katrina Marson and Wendy McCarthy at the Kambri Cultural Centre (14 August) to talk about how women frequently pay a personal price for exposing the truth—either about themselves or the stories they cover. Book your tickets today.
He captured our hearts with critically acclaimed bestselling novels Boy Swallows Universe and All Our Shimmering Skies but when author Trent Dalton took to a street corner in the Brisbane CBD to solicit love stories from anyone and everyone, a warm, poignant, funny, and moving book about love in all its guises was born. In conversation with Lisa Millar (13 August), here they talk about what happened next. Book your tickets today.
About the author

Her Canberra
HerCanberra is one of Canberra's most influential media brands. Since 2011, the website has been a vital resource for local women, providing an essential guide to life in the Canberra region. From what's on, places to eat and drink, fashion, beauty, health, fitness and more, if it's part of 'her' life you'll find it on hercanberra.com.au