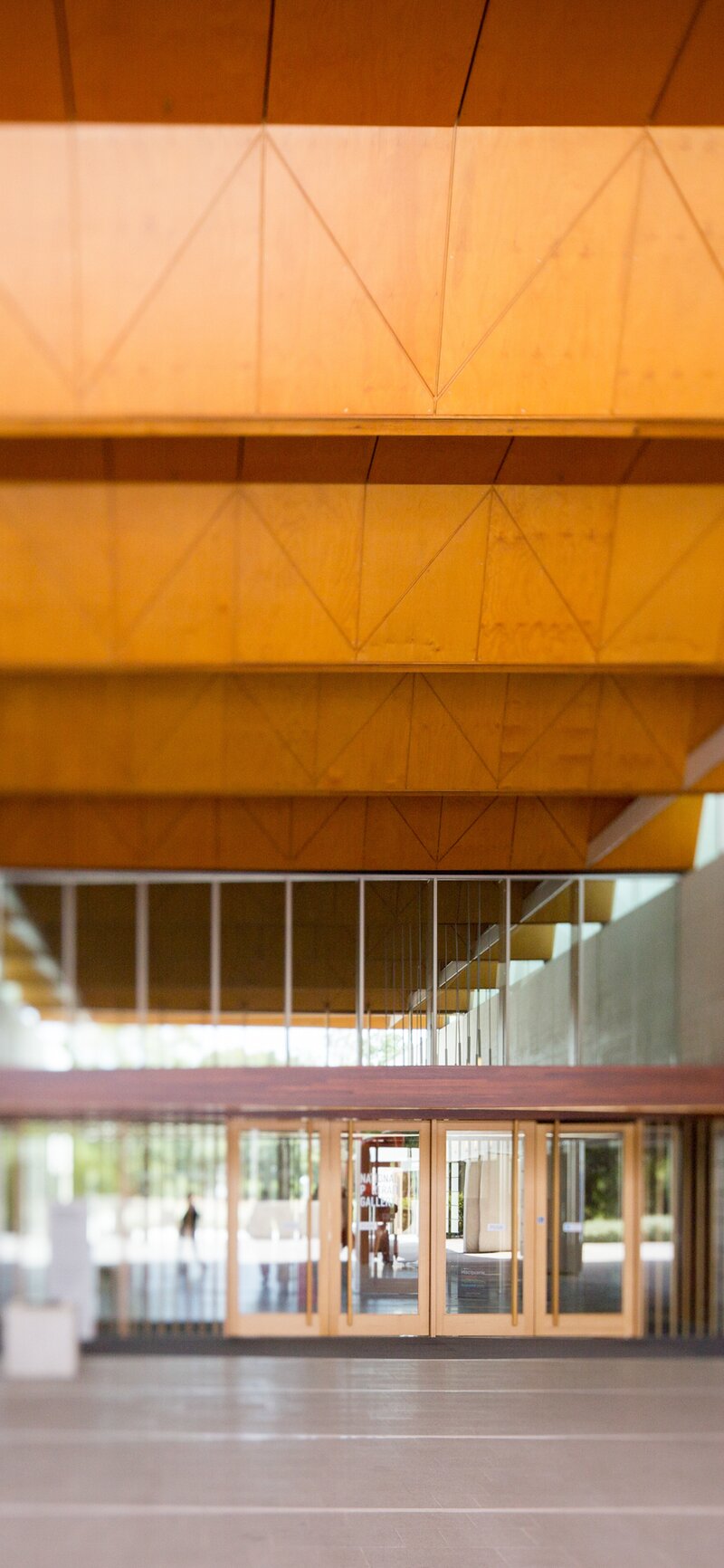 Through a curator's lens: Shakespeare to Winehouse
A chat with curator Joanna Gilmour
More than eighty treasures from the National Portrait Gallery London will travel to Canberra for a once-in-a-lifetime exhibition at the National Portrait Gallery from March 2022.
Curator Joanna Gilmour shines a light on what makes the Shakespeare to Winehouse a stand-out exhibition.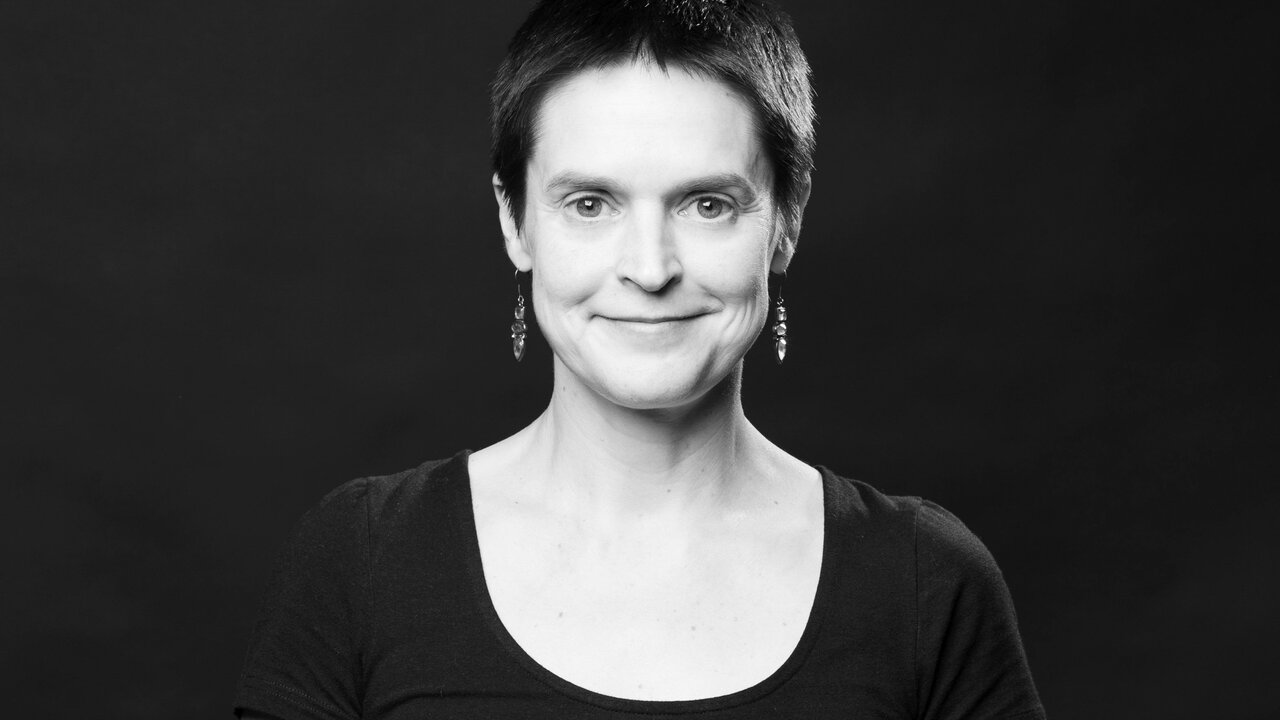 Can you tell us a little bit about yourself and your role at the National Portrait Gallery?
My job title is Curator, Collection and Research, which is kind of a hybrid of an art historian, a social historian and a biographer. I have the enviable task of helping to shape and build the NPG's collection of portraits, meaning the main part of my role involves decisions about what works are acquired for the collection and why.
I research them, write about them, and most of all devise ways of utilising them for the Gallery's permanent collection displays, as well as temporary and touring exhibitions.
Image courtesy of the National Portrait Gallery.
How can I immerse myself in the exhibition?
Enjoy a suite of online and onsite programs that explore some of the remarkable stories, themes and artistry in the exhibition. Think dance performances with QL2 Dance; art-making workshops for adults and kids; Lakespeare performances; musical performances; and a family activity space for the school holidays.
What date should we circle in our calendar?
Calling all Canberra Heathcliff-fanciers: make sure you avail yourself of a floaty red dress between now and 2 July, when we'll be channelling Kate Bush and recreating her legendary 'Wuthering Heights' film clip at the NPG – while Emily Brontë is in the building – and raising funds for Domestic Violence Crisis Service ACT.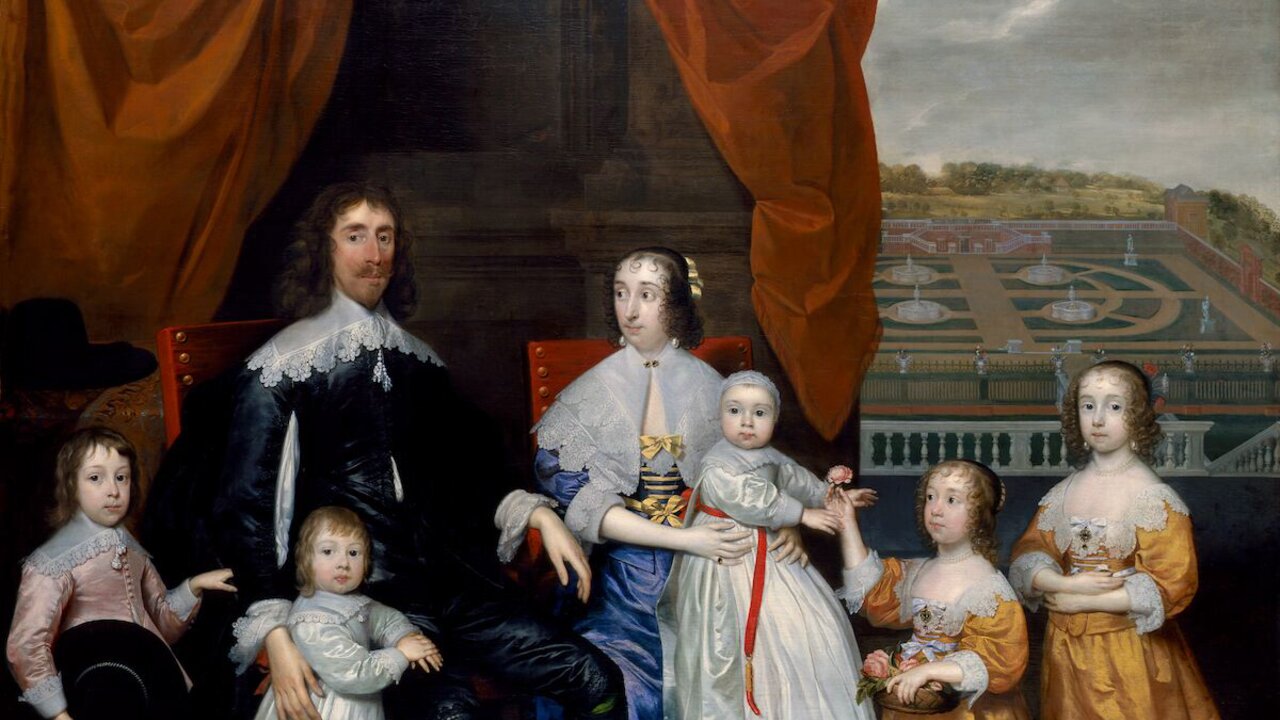 What makes the Shakespeare to Winehouse a stand-out exhibition?
Not only does Shakespeare to Winehouse encompass 500 years' worth of portraiture, it delivers a heady, concentrated dose of five centuries of British history, identity and culture: not just Shakespeare to Winehouse, but Elizabeth I to Elizabeth II; Dickens and the Brontës to TS Eliot, Dylan Thomas and Beatrix Potter; and Alice in Wonderland to Ziggy Stardust.
It has everything from exquisitely detailed Tudor and Elizabethan panel portraits to a continually-changing digital portrait of Dame Zaha Hadid and demonstrates that artists have always been finding ways of meeting the challenge of creating portraits that go beyond or go deeper than just a mere transcription of a subject's physical appearance.
The Capel Family c. 1640
by Cornelius Johnson
oil on canvas
National Portrait Gallery, London.
Purchased with help from the Art Fund, 1970
© National Portrait Gallery, London
What are your favourite portraits in the exhibition?
My faves include Shirin Neshat's beautiful 2018 photograph of Nobel laureate Malala Yousafzai – it's powerful and inspirational. Martin Parr's kick-ass 2012 portrait of fashion designer Dame Vivienne Westwood – who's still kicking ass at age 80 - is glorious.
The circa 1575 painting of Queen Elizabeth I, attributed to court painter Nicholas Hilliard, is a must-see. The details of her costume are so painstakingly rendered, and so fresh that it's hard to believe the painting is close to 450 years old.
Other favourites the 1963 photo of The Beatles by Norman Parkinson; or, Lord Snowdon's photo of David Bowie; or maybe even Lorenzo Agius's portrait of David Beckham – nothing wrong with a bit of eye candy, right?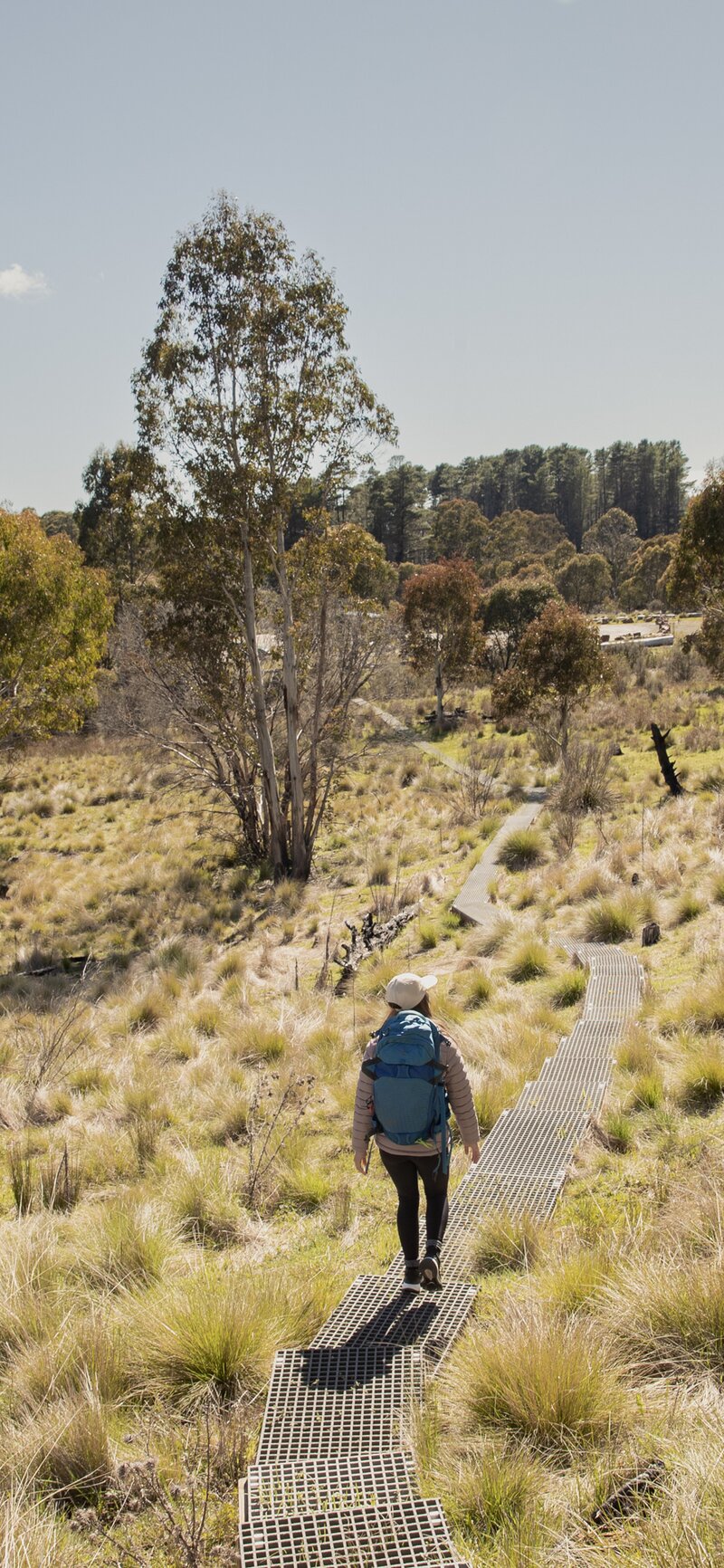 What else is a must-do on your trip to Canberra?
Autumns are splendid in Canberra: it's a great time of year for bushwalking in Namadgi, Tidbinbilla and Kosciuszko. A walk up Galambary (Black Mountain) from the National Botanic Gardens is great.
There are also some great places to fossick for vintage clothing. Try Down Memory Lane or Dirty Jane's in Fyshwick, Marilyn on Kennedy in Kingston, or Dickson Vinnies.
Need a wine bar? I can highly recommend Paranormal Wines in Campbell, and Bar Rochford in Civic.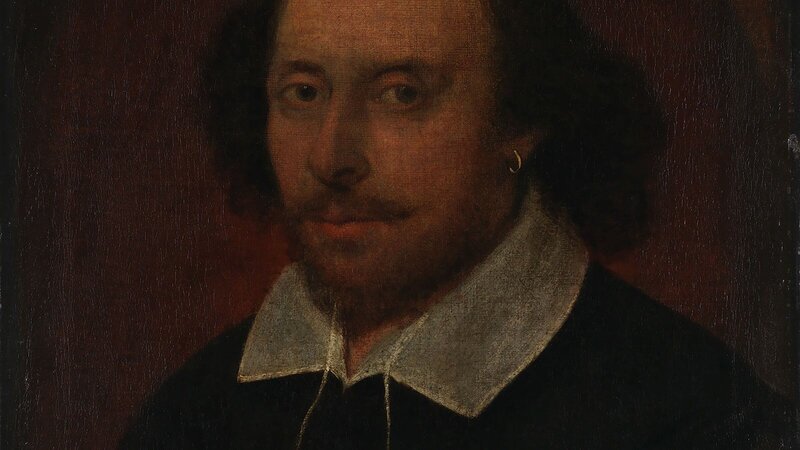 Book your tickets today
Start planning now to visit famous faces from the sixteenth century to today. Think Mandela, Malala, Churchill, Diana, Bowie, Sheeran, Westwood and more! Showing from Saturday 12 March until Sunday 17 July 2022 at the National Portrait Gallery.
Book Now