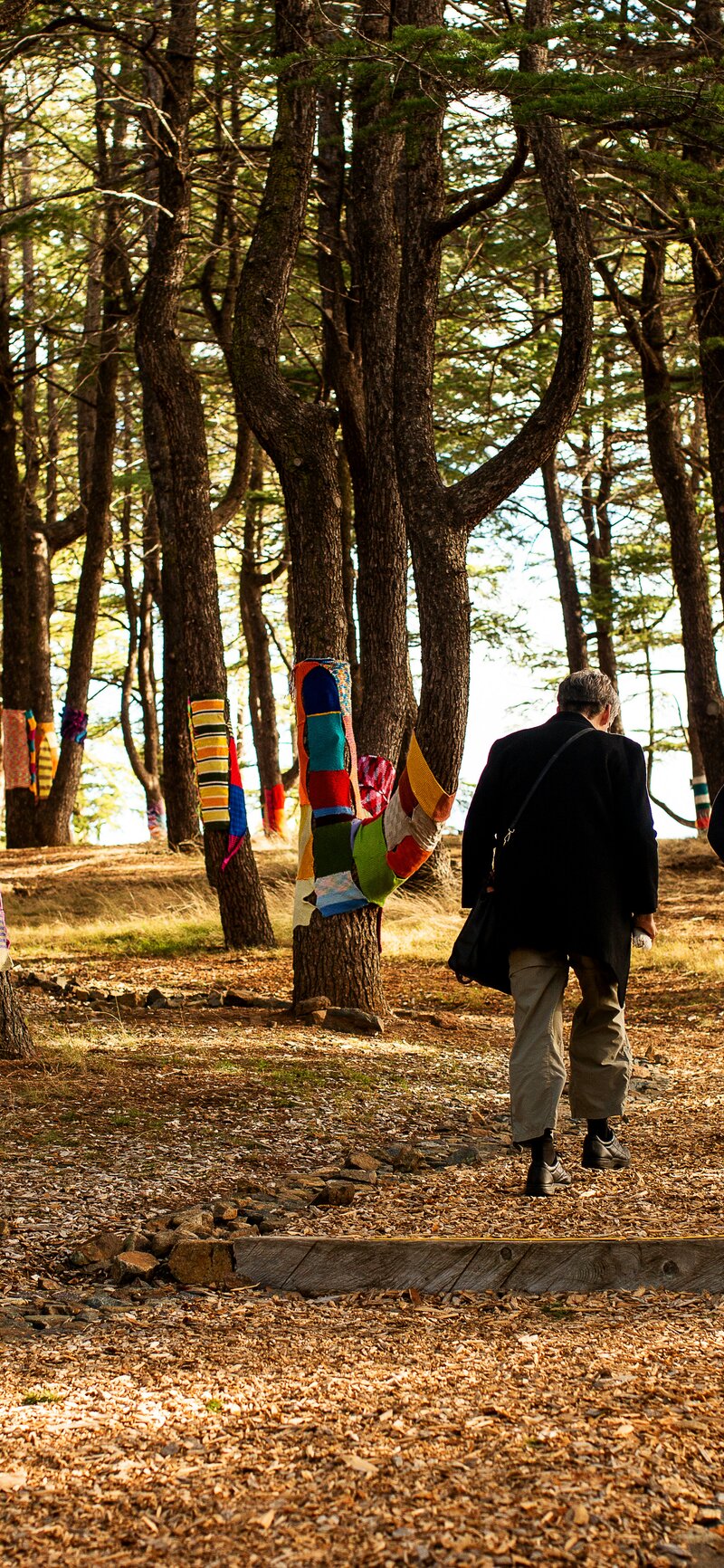 Top cosy winter experiences in Canberra
Best things to do this winter
When winter rolls around, it can be mighty tempting to just spend the entire season holed up at home in front of the telly. But we did enough of that last winter. This year, it's all about getting out and exploring everything our country has to offer in the cooler months.
Keep planning your winter getaway
About the author

Concrete Playground
With incredible places, events and news at your fingertips, think of Concrete Playground as a personal concierge for your social life. As one of VisitCanberra's content partners, they handpick the most electrifying experiences, sort the signal from the noise, profile new innovators and review the latest openings.