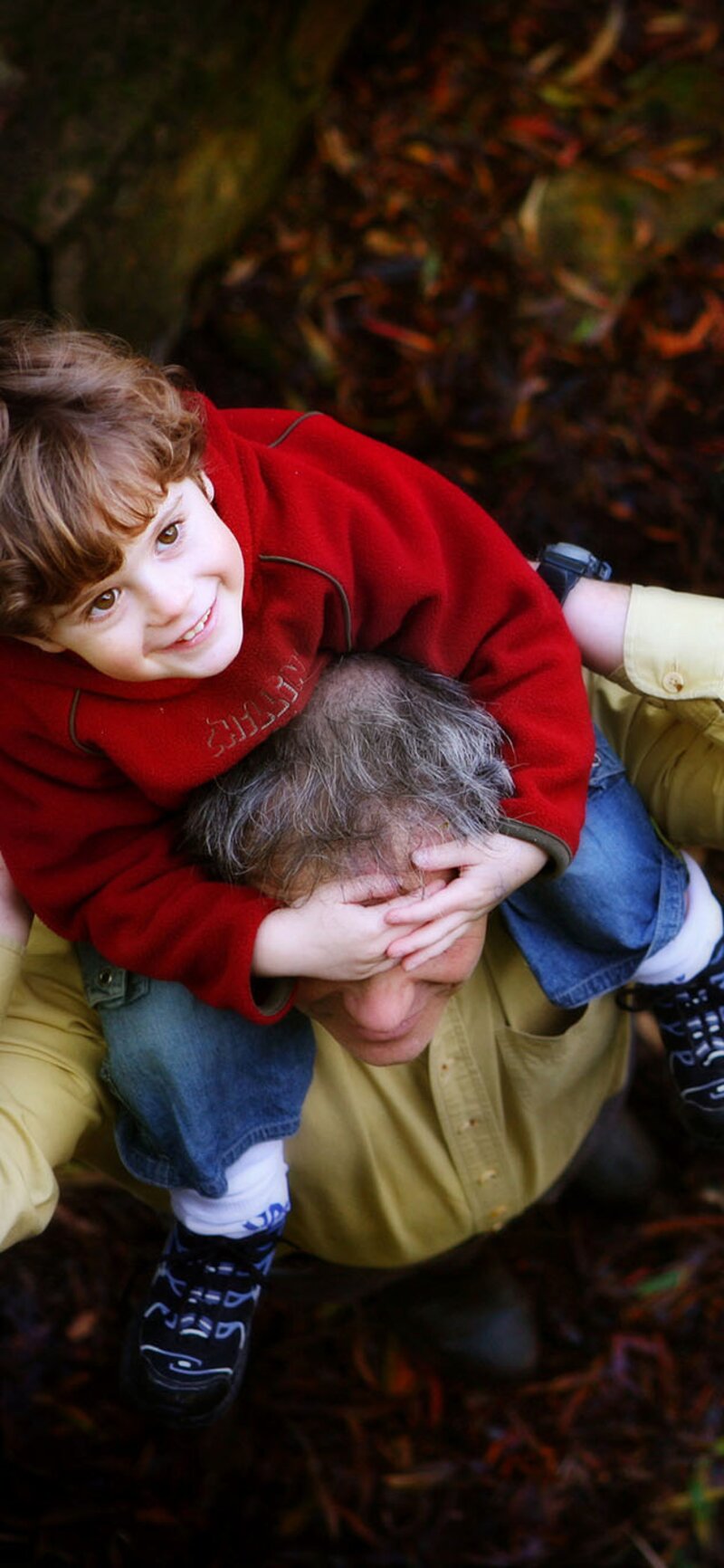 Fly direct from Newcastle to Canberra
Explore a city full of passionate locals, hidden collections and unexpected gems.
Drink in our warm welcomes with cool wines. Share our sense of adventure on countless mountains. Be rejuvenated by the surprise of a winery at the end of your hike, or by a whisky bar behind an unmarked door. Laugh loudly in museums celebrating delightful discoveries or the power of satire.
Find more than you came for
Jump on a jet to Canberra and you'll have lots for show and tell. Journey to outer-space at Questacon, toboggan through a leafy forest, and putt on the greens of a tiny Parliament House at mini golf. Why not captain your own boat and enjoy a floating picnic aboard or spot cuddly koalas in nature reserves.
Book your direct flight from Newcastle to Canberra with Link Airways and Fly Pelican.