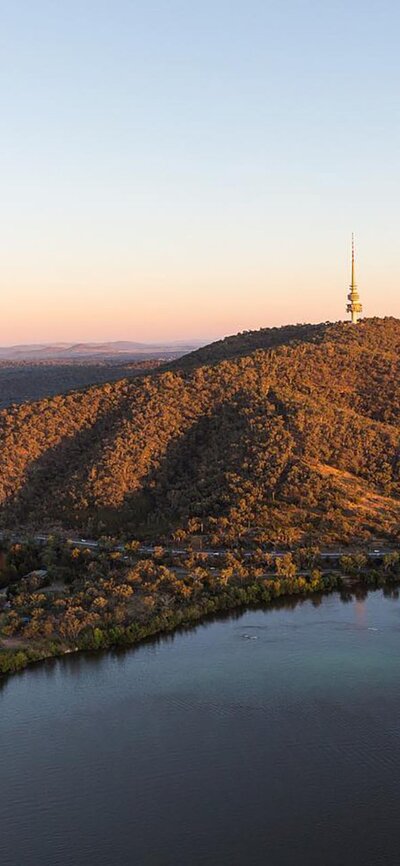 About visitcanberra.com.au
NO ONE KNOWS CANBERRA BETTER.
VisitCanberra is the official tourism organisation for Canberra and the ACT Government, working to grow the visitor economy for Canberra and the surrounding regions by creating and implementing a range of marketing and development programs.
Whether it's new restaurants and bars, upcoming exhibitions and shows, popular events or revamped hotels, the team at VisitCanberra can help you make the most of your trip to the capital.
Take advantage of our local expertise and enjoy exploring visitcanberra.com.au, Canberra's official tourism website. We love our city, and we hope you love it too.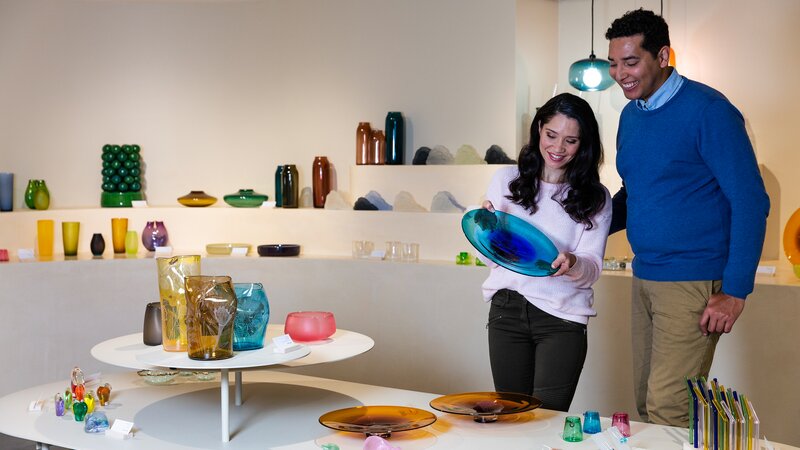 LISTING YOUR BUSINESS OR EVENT
This website features a database of tourism industry operators, each with an individual web page that details the experiences they offer. Facilitated through the Australian Tourism Data Warehouse, it's free and easy to create a listing. Learn more about the benefits of the Australian Tourism Data Warehouse and see if you are eligible to create a listing today.
INDUSTRY RESOURCES
For information on funding initiatives, marketing opportunities, useful insights, and other industry resources head to tourism.act.gov.au, our corporate site.