Deals and packages in Canberra
Save money with deals on events, tours, and hotels
Enjoy delicious dinners, shopping sprees, and entry into exclusive exhibitions courtesy of your accommodation. Whether you're after an affordable family adventure or a romantic weekend away tasting local food and wine, Canberra's deals have you covered.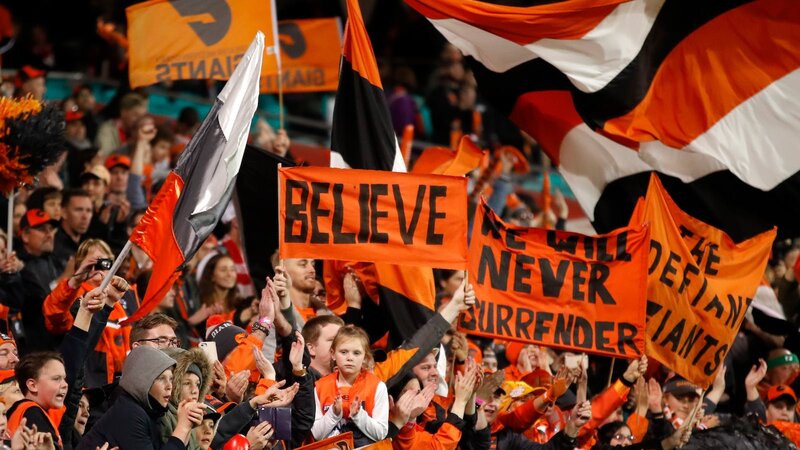 Exclusive GWS Giants Packages
Let Canberra surprise you while you watch your favourite team playing at Manuka Oval during the 2023 AFL Premiership Season. Pick Round 6, Round 8 or Round 19 and make the most of your weekend in Canberra.
GWS Giants and Travel & Sports Australia have joined forces again to create your perfect footy getaway. Book your Canberra package with your ticket to the game and one night accommodation combined with exclusive bonuses.
Book now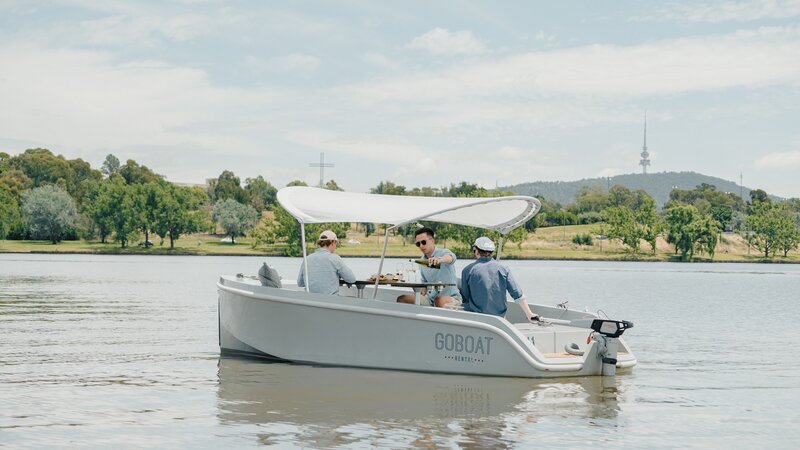 Ultimate Canberra Experience with Novotel
Book Now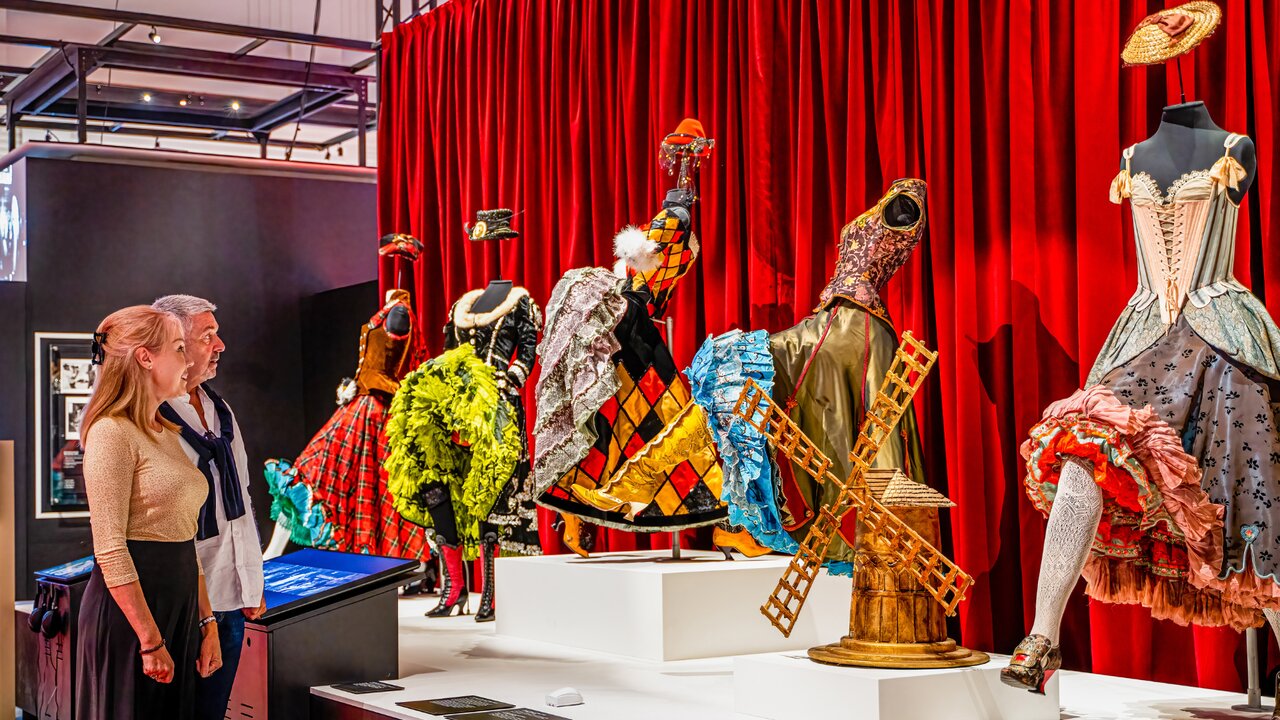 Australians & Hollywood Exclusive Accommodation Packages
Australians & Hollywood is a Canberra-exclusive blockbuster exhibition featuring rare behind-the-scenes footage, costumes and props from the National Film and Sound Archive's collection on display for the first time. Book your stay with selected Accor Hotels in Canberra and receive discounted exhibition tickets and a free tote bag.
From $171 per night.
Valid until late 2023.
Book Now
Fly direct to Canberra with Rex Airlines
Rex operates competitively priced direct flights between Canberra and Melbourne.
Fly direct to Canberra with Virgin Australia
Virgin provides regular direct flights to the capital from Melbourne, Brisbane, Gold Coast, Adelaide and Sydney.
Fly direct to Canberra with Jetstar
Jetstar offers affordable fares and regular direct flights from Brisbane and Melbourne, with a Gold Coast service commencing September 2022.
Fly direct to Canberra with Link Airways
Link Airways operates frequent direct flights from Hobart and Newcastle, with seasonal direct flights from Coffs Harbour commencing September 2022.
Fly direct to Canberra with Fly Pelican
Fly Pelican connects Canberra to regional NSW with direct flights from Newcastle and Port Macquarie.
Fly direct to Canberra with Qantas
Qantas offers daily services to Canberra with direct flights from Adelaide, Brisbane, Cairns, Darwin, Gold Coast, Hobart, Melbourne, Perth, Sunshine Coast and Sydney.
Keep planning your trip to Canberra
Keep in touch
Be among the first to discover the latest and greatest things to see and do, taste and try, explore and experience in Canberra by signing up to our newsletter.