Parents and kids alike will love the north. Spend a weekend relaxing with on a couples retreat in wine country or enjoy school-holiday fun with your little ones.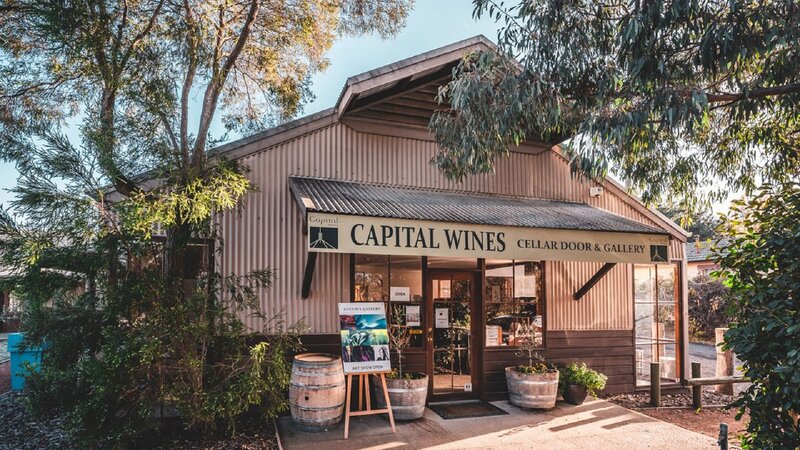 Neighbourhood overview
Just a 20-minute drive from the city centre, a trip to North Canberra will transport you into the idyllic countryside full of vineyards and village life.
Lots of family fun
Gold Creek Village has affordable kids' activities from meeting dinosaurs through to walk-in aviaries.
Country style hospitality
Relax and recharge in Hall, a charming village in Canberra home to great food and a popular monthly market.
Close to cellar doors
Wineries are dotted throughout the hills of Hall, one of Canberra's three distinct wine regions.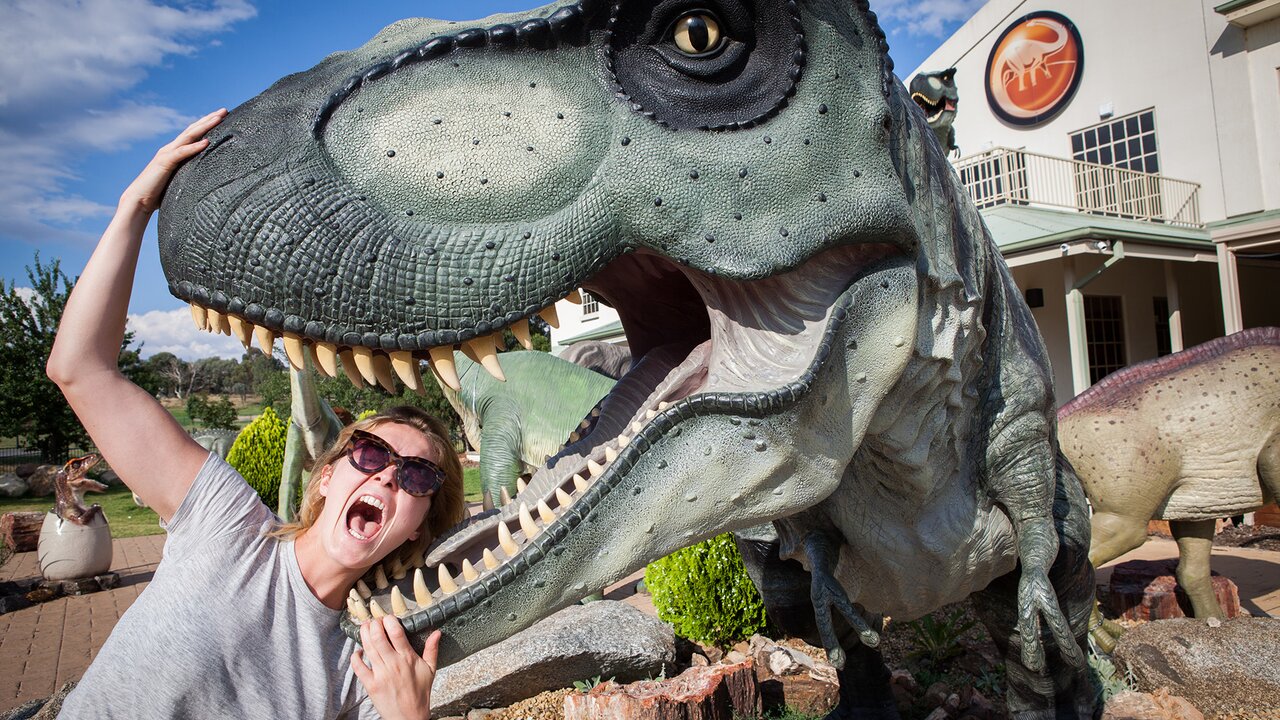 Gold Creek Village
This quaint village within Canberra is full of fun for young minds, from dinosaurs roaring to life through to gardens dotted with scenes from around the globe.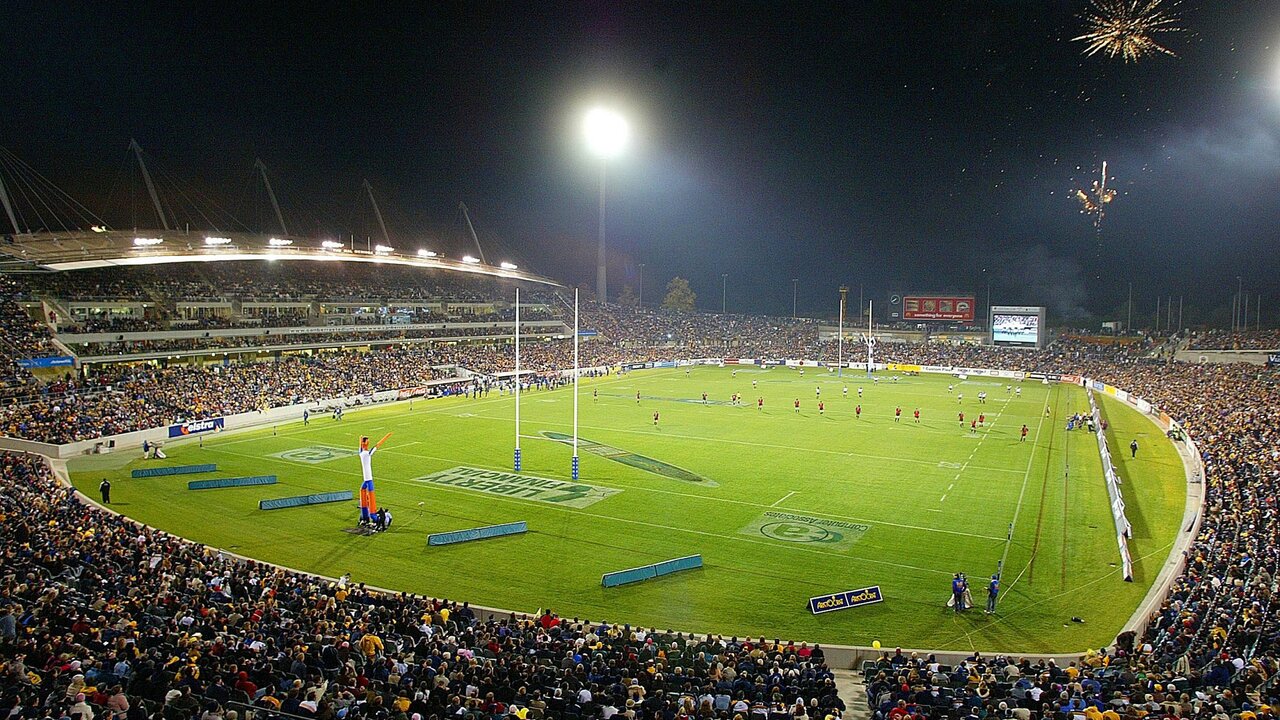 Belconnen
A 15-minute drive west of the city centre will find you in Belconnen, a neighbourhood home to the GIO Stadium, the Australian Institute of Sport (AIS) and two hospitals.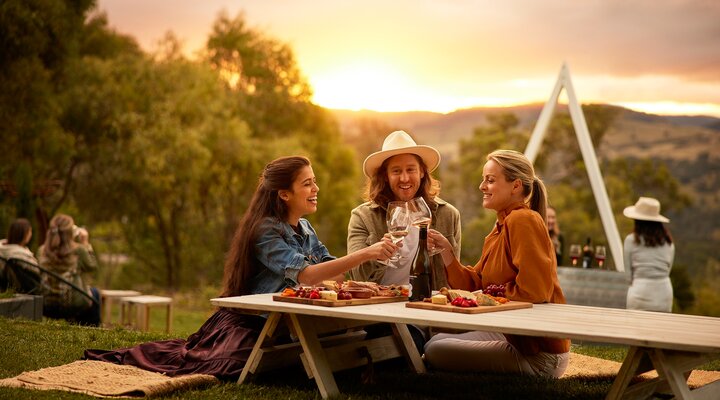 Hall and wineries
A 20-minute drive from the city centre transports you to the idyllic countryside where the main business of the day is to rest and relax with good food and good wine.
Continue exploring Canberra's neighbourhoods