Get up to speed on the best attractions, eateries, outdoor adventures and family activities in Canberra with our guides. Find out what's on where you are staying with our Neighbourhood Guides and plan a trip filled with your favourite things to do with to our Experience Guides.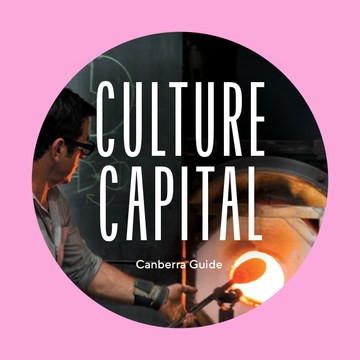 Arts and Culture Experience Guide
Art lovers can get the low-down on how to immerse themselves in the local art scene, where to see First Nations pieces and famous national galleries with this guide. History buffs can plan their trips to Canberra's historic sights and national museums, while theatre and music fans will get insider tips on where to see great live shows.
Download the guide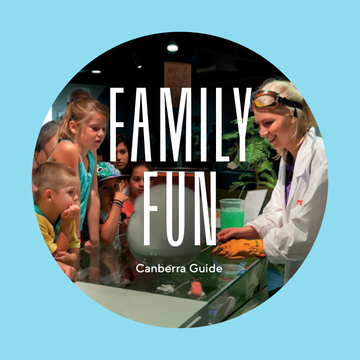 Family Fun Experience Guide
No matter what age your kids are, this guide has all the info you need for a family holiday to remember. Find toddler-friendly activities and things teens will actually love, plus eateries that'll easily feed the troops through and great indoor fun.
Download the guide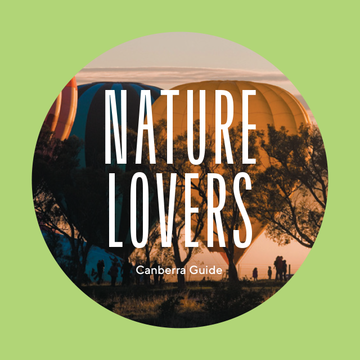 Outdoors and Nature Experience Guide
Want to know the local's recommendations on the best lookouts, hikes, cycling trails and native animal spotting opportunities? This guide to the capital's great outdoors has you covered.
Download the guide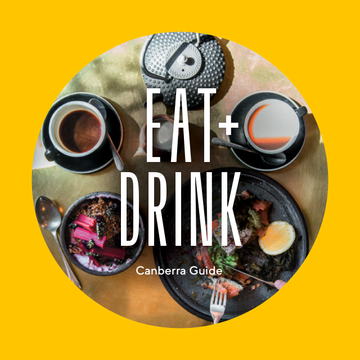 Eat and Drink Experience Guide
Each meal will be more delicious than the last with this guide to everything from the best brunch spots and hatted restaurants through to popular pub grub and vegetarian eats.
Download the guide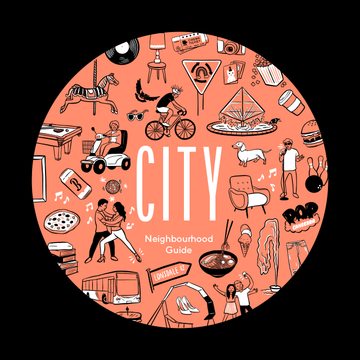 City Neighbourhood Guide
Discover the hottest restaurants, your new favourite shop and great cultural experiences with this guide to the Inner North, including the city, Acton and Braddon.
Download the guide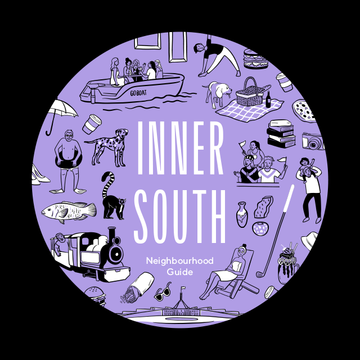 Inner South Neighbourhood Guide
Known for its national attractions, discover the side of the Inner South the locals love including its cafe culture, local galleries and lakeside activities. With great advice on Manuka, Kingston, Parkes, Barton and Yarralumla, you could easily spend a whole weekend just in the Inner South.
Download the guide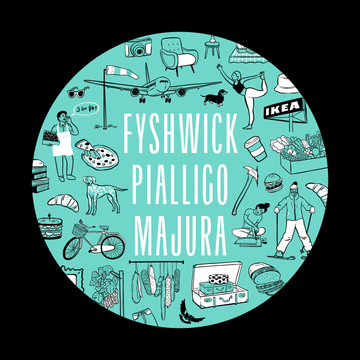 Fyshwick, Pialligo and Majura Neighbourhood Guide
Local recommendations about where to get cold craft beers, how to ski indoors, and much-loved vintage shopping trails await you in this guide to Canberra's ever-changing precinct, Fyshwick.
Download the guide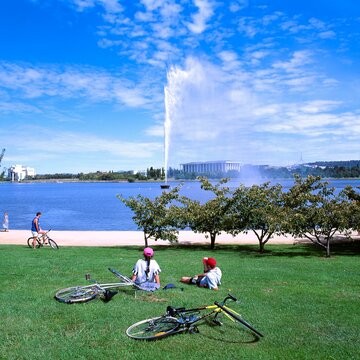 Lake Burley Griffin cycle map
Discover the many bike paths and notable landmarks around Lake Burley Griffin.
Use this easy to navigate map to complete a loop around the whole lake or cycle segments such as the central, eastern or western basins.You'll also find helpful tips for safe cycling in the capital.
Download the map
Keep in touch
Be among the first to discover the latest and greatest things to see and do, taste and try, explore and experience in Canberra by signing up to our newsletter.