Explore each precinct and discover more than you expect, from art-fueled neighbourhoods to foodie destinations.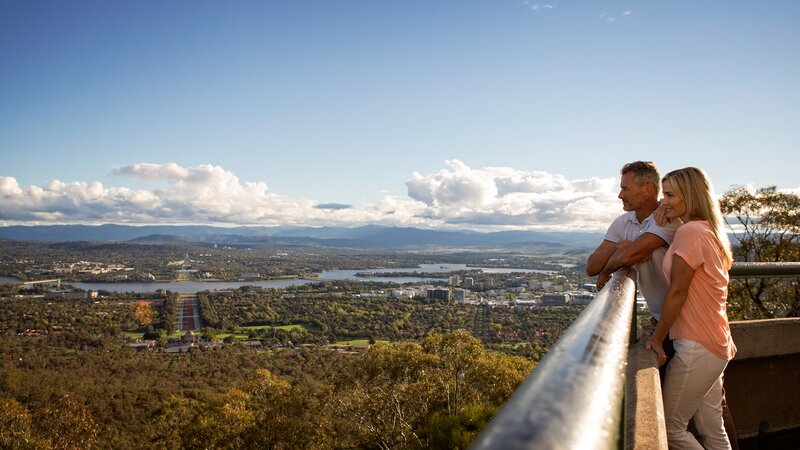 Canberra's neighbourhoods
Canberra is known for its distinct neighbourhoods. Located both north and south of Canberra's centrepiece, Lake Burley Griffin, you'll find great attractions, accommodation, award-winning dining, casual eats and shopping.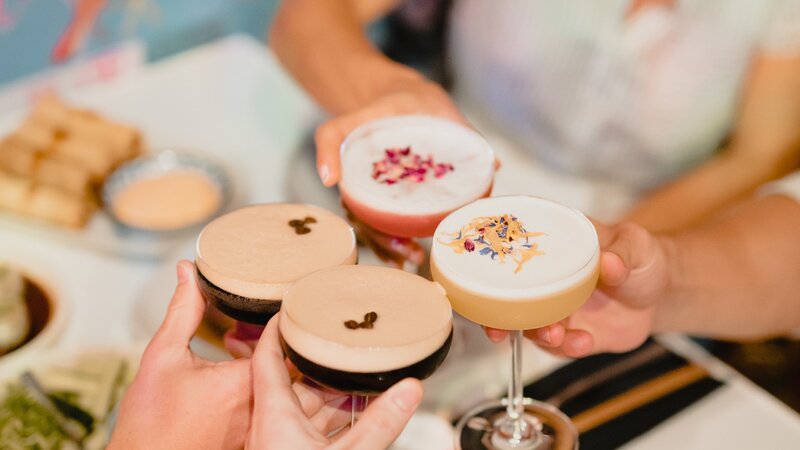 Inner north
Stretching from the northern edge of Lake Burley Griffin to Lyneham towards the end of Northbourne Avenue, this slice of Canberra encompasses older suburbs, a rejuvenated city corridor and a delightful mix of hotel properties, eating precincts, suburban shops and our city's major shopping hub.
Explore the inner north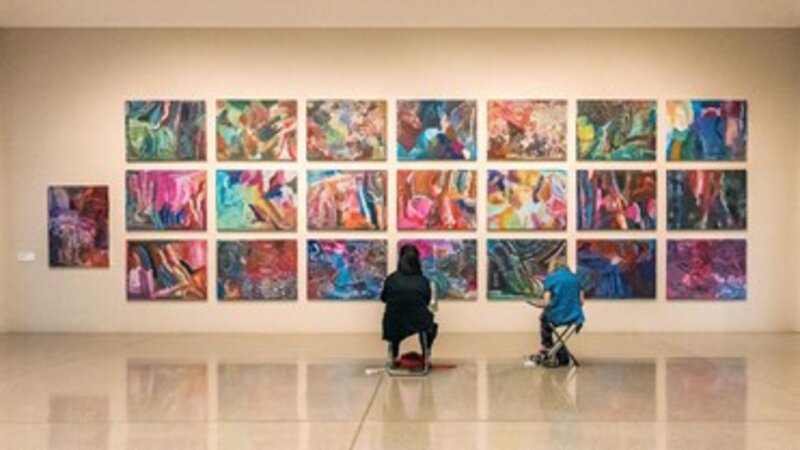 Inner south
Many of Australia's iconic national museums and galleries are housed in this precinct alongside elegant restaurants, wellness spas, boutiques and independent fashion stores.
Explore the inner south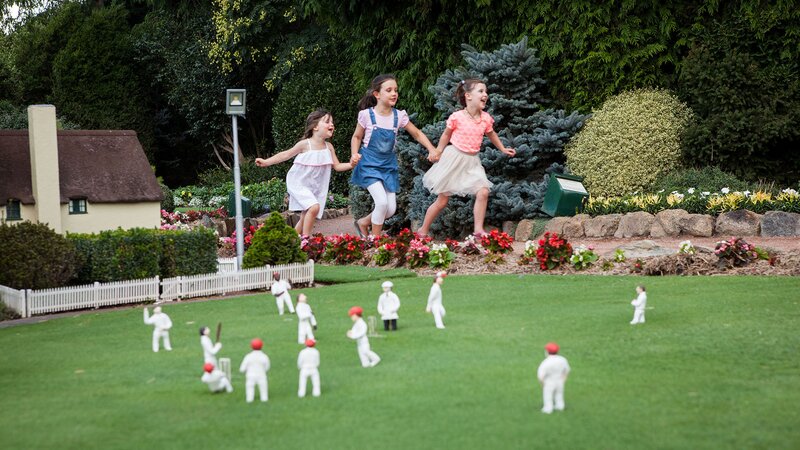 North Canberra
A 20 minute drive north from the city centre takes you to family fun in Gold Creek Village and idyllic country life in Hall, with cool-climate wineries just a stone's throw away.
Explore north Canberra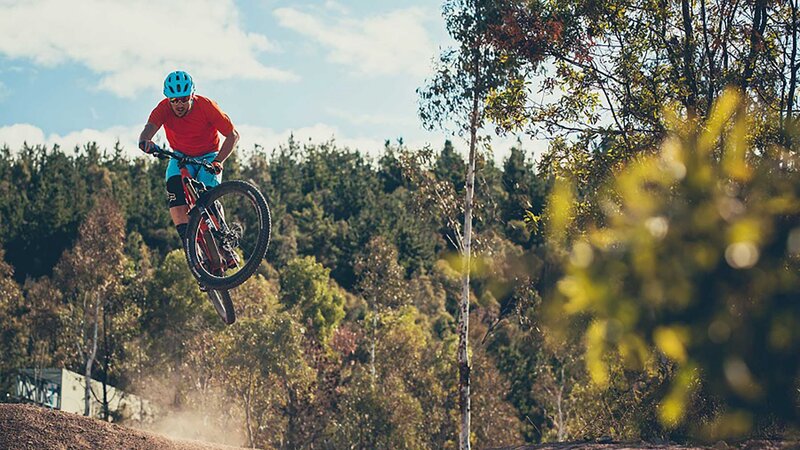 South Canberra
The gateway to natural wonderlands including Namadgi National Park and Pine Island, the south of Canberra is well known for its embassies and cultural attractions.
Explore south Canberra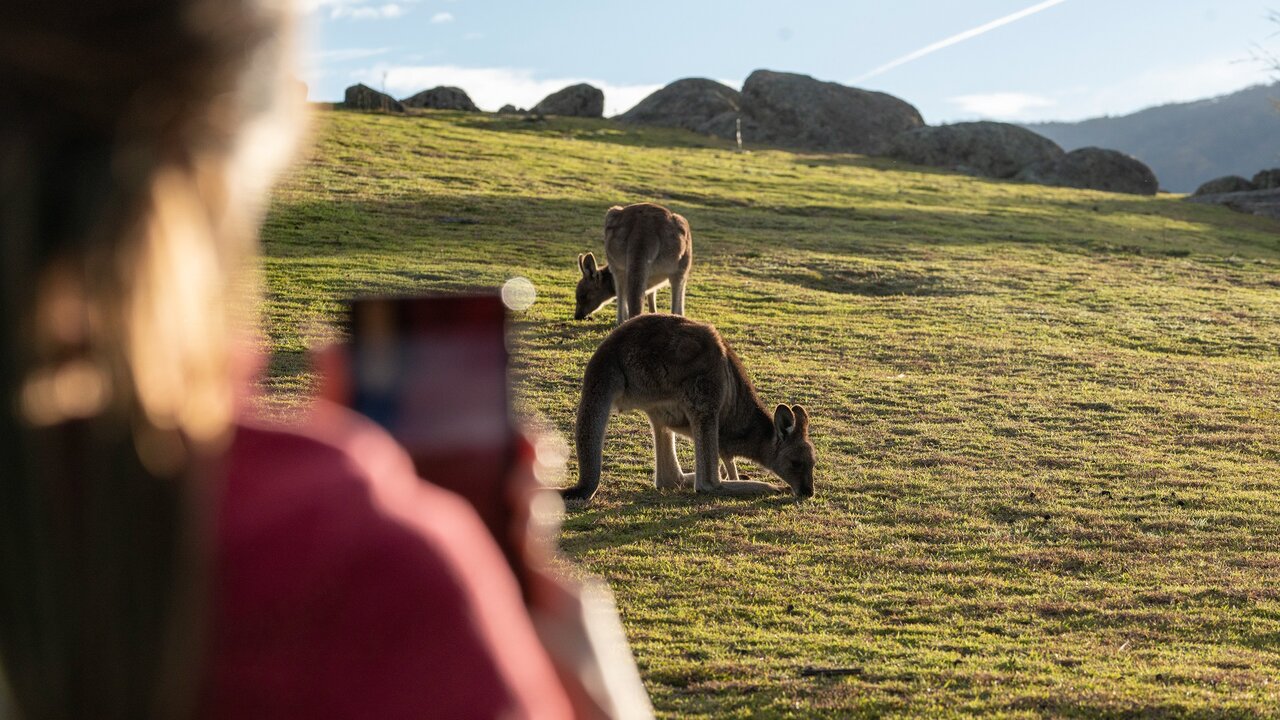 Southern nature reserve and national park
Nature spaces are integrated throughout Canberra but in the south you'll find native animals in their natural habitat at Tidbinbilla Nature Reserve, snow play and alpine slides at Corin Forest, and spectacular hikes to lookouts across Namadgi National Park.
Explore Canberra's national parks and reserves