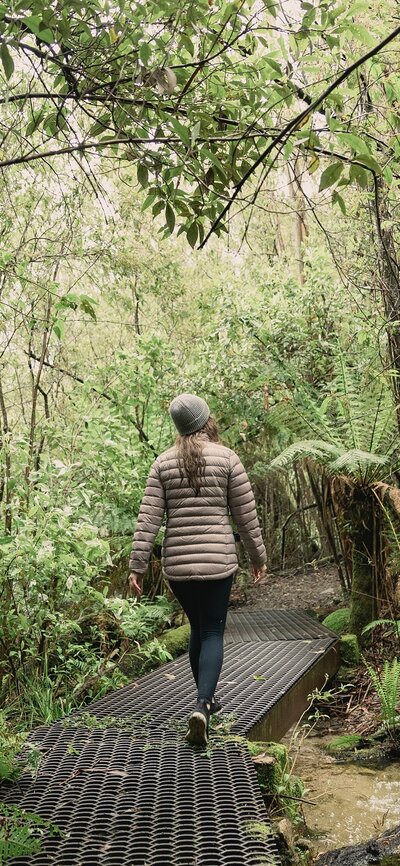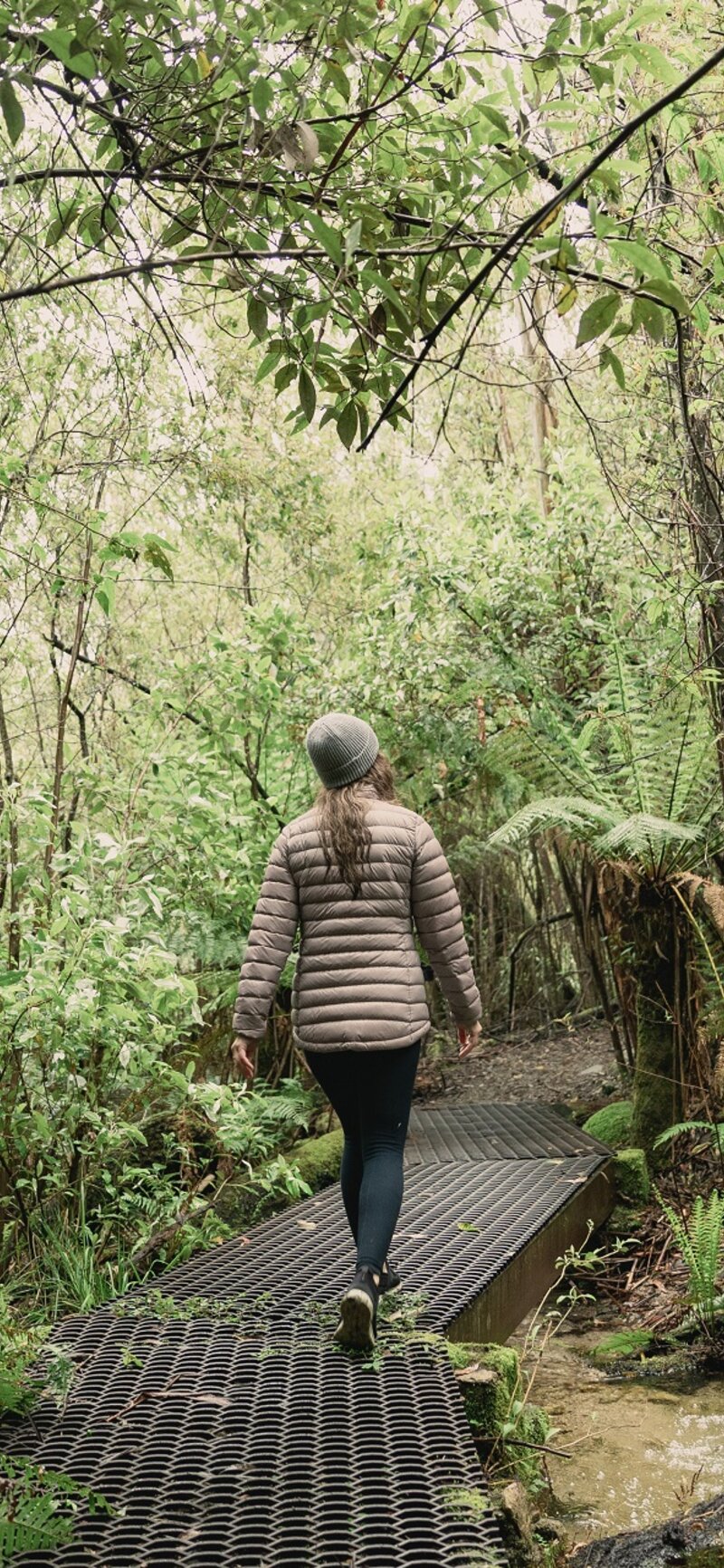 Southern Nature Reserves and National Parks
On the northern edge of the Australian Alps and bordering Kosciuszko National Park and the Brindabellas, Namadgi National Park and Tidbinbilla Nature Reserve are local favourites.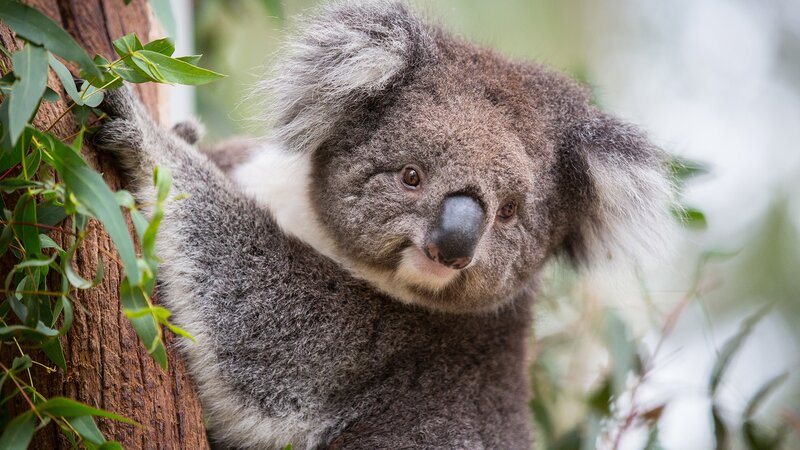 Neighbourhood overview
A 45-minute drive from the city, the south of Canberra is famous for animal spotting opportunities, natural landscapes, Corin Forest and the Deep Space Communication Complex.
Native animal sanctuary
Head to Tidbinbilla Nature Reserve to see cuddly koalas, elusive platypus and endangered Aussie animals.
Best hikes in Canberra
Namadgi National Park is criss-crossed with over 160km of trails, from easy day walks to challenging multi-day hikes.
Alpine bobsled or ski
Enjoy snowplay in winter and an alpine bobsled through majestic Mountain Ash forest year round at Corin Forest, not far from Tidbinbilla.
Continue exploring Canberra's neighbourhoods