The gateway to natural wonderlands including Namadgi National Park and Pine Island, the south of Canberra is well known for its embassies and cultural attractions.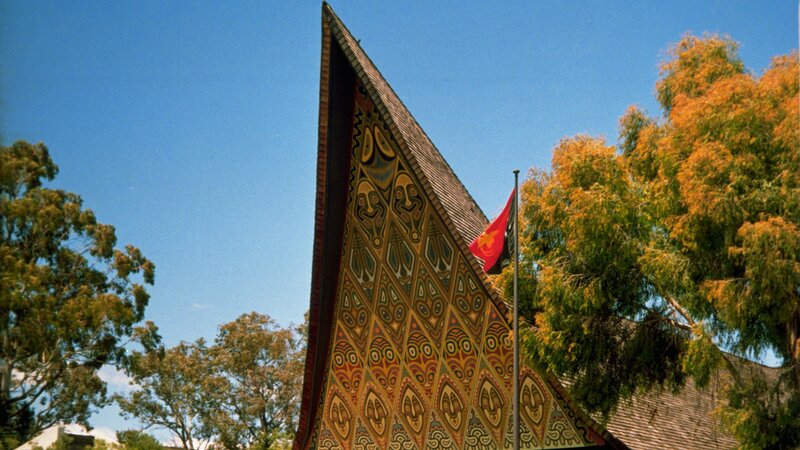 Neighbourhood overview
Architecture from around the world awaits you in the embassy precinct nestled in the south of Canberra. See how each country's history and culture is reflected in the design of their embassy on a self-drive tour of the area before heading to the Royal Australian Mint to see how Australian coins encapsulate the nation's heritage.
Art lovers will enjoy the independent art spaces like Beaver Galleries while foodies will feast at suburban favourites. Don't forget to bring your bike to explore nearby Stromlo Forest Park.
Close to nature
Refuel and recharge in the south before exploring Stromlo Forest Park, Namadgi National Park and scenic reserves.
Eateries the locals love
From generous Turkish meals to authentic Fijian flavours, this precinct is full of suburban eateries the locals would prefer to keep secret.
Home to cultural attractions
Explore the embassy trail, Royal Australian Mint, and independent galleries.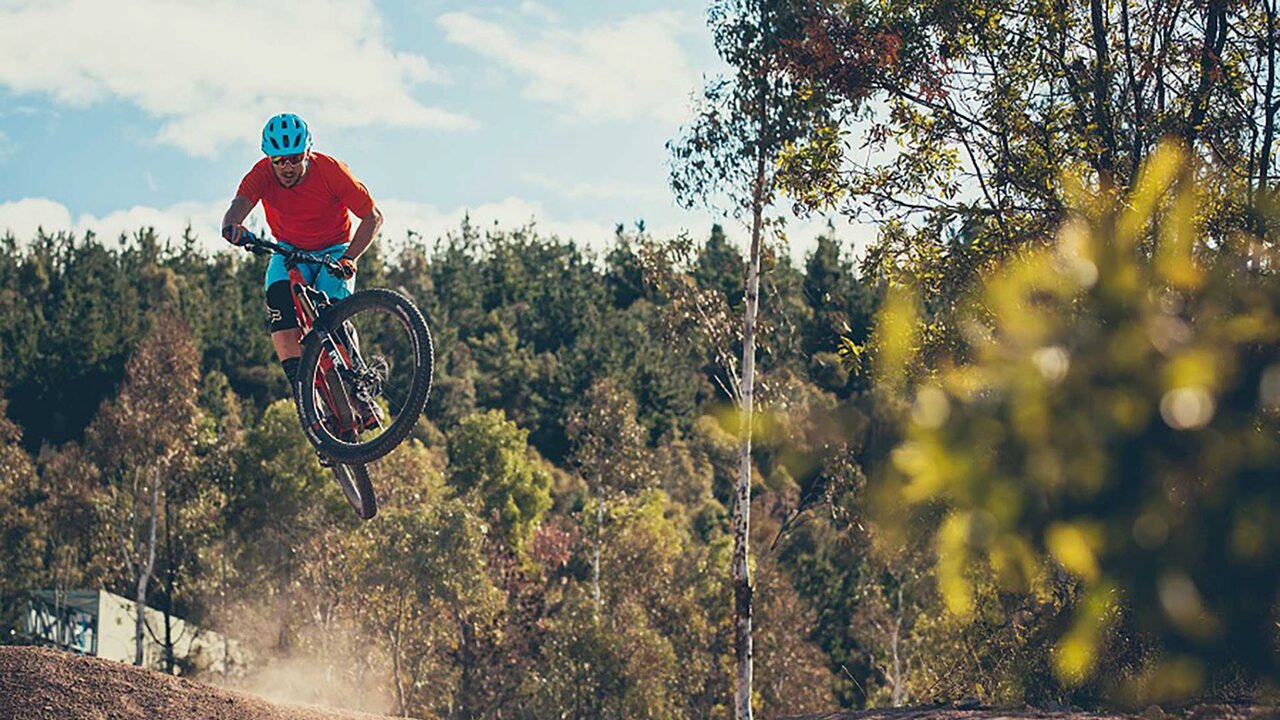 Woden, Weston Creek and Molonglo
Geographically in the middle of Canberra and developed in the early 1960s, Woden is a thriving business district and shopping precinct, home to Westfield Woden and Canberra Hospital.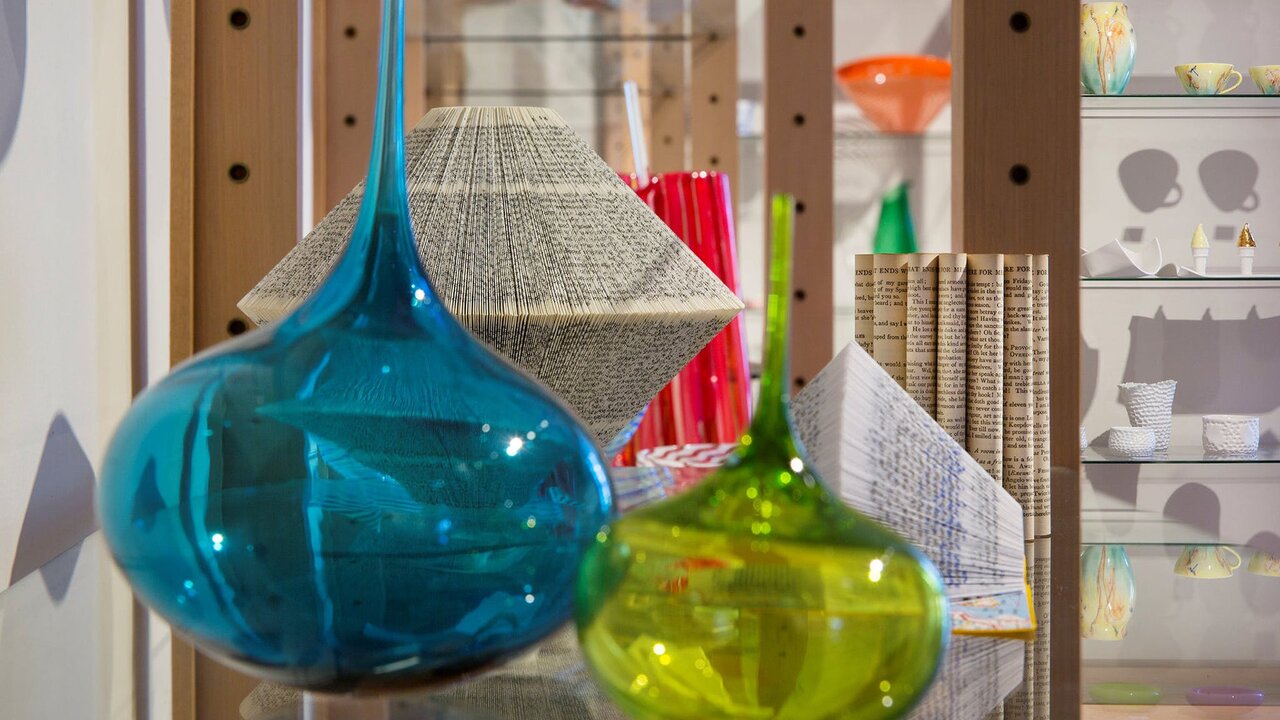 Deakin and Yarralumla
Home to many of Canberra's embassies and high commissions, Yarralumla and Deakin offer a window to the world with stunning architecture on display. Deakin is also home to the Royal Australian Mint.
Continue exploring Canberra's neighbourhoods