North of Lake Burley Griffin you'll find the city and Canberra's foodie suburbs. This central precinct is the beating heart of Canberra, melding diverse sights, sounds, tastes, and experiences with a mix of historic and modern buildings.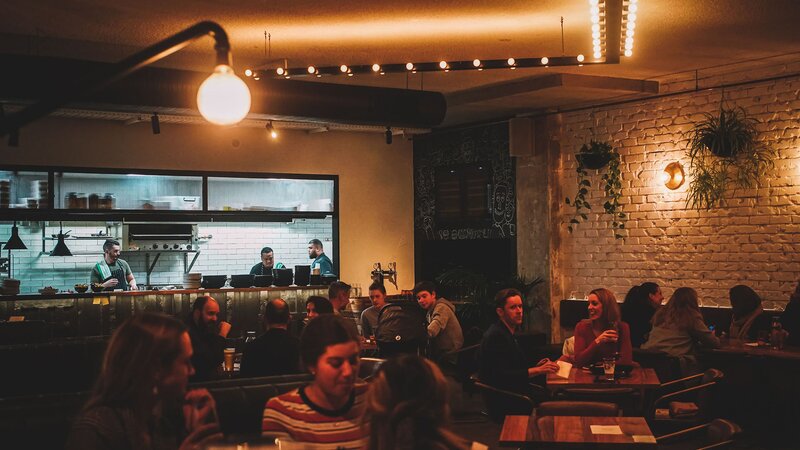 Neighbourhood overview
Encompassing some of the city's older suburbs - Ainslie, Campbell, Turner, Lyneham, O'Connor, Braddon, Dickson, and the city centre - the Inner North has a vibrant mix of residential and visitor accommodation, eating precincts, and shopping options. Something for everyone, via a few minutes drive or scooter ride away.
Large shopping district
From small independent shops to Canberra's largest mall, you can buy almost anything you desire in the city.
Local arts scene
With a theatre, neighbouring galleries, and a museum you can spend all day perusing Canberra's creative side.
Great food and nightlife
With delicious food options for any budget or taste, enjoy dinner before exploring the city's nightlife.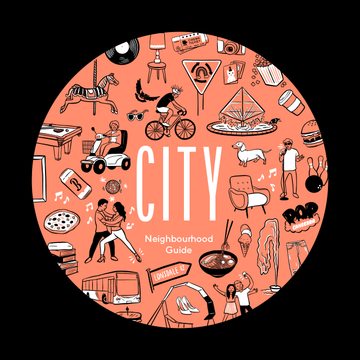 The city neighbourhood guide
Browse our City Neighbourhood Guide, full of local recommendations, tips on the newest restaurants, and bucket list experiences.
Download the guide
Continue exploring Canberra's neighbourhoods