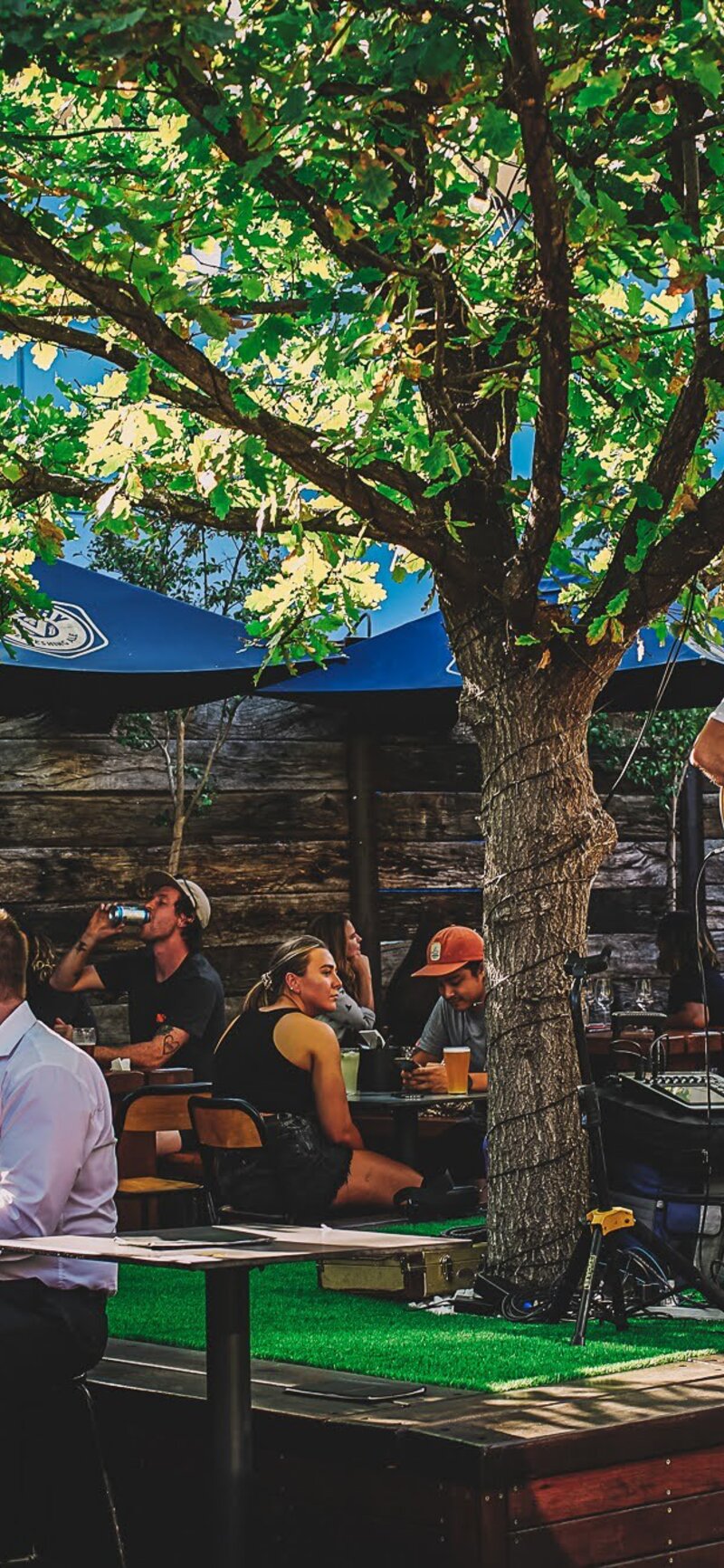 Best live music bars in Canberra
Where to go for brews and tunes
Live music is returning in 2022, nurtured by some of Canberra's most renowned live music venues.
For underground jazz and cocktails head to Blackbird, for Irish flavours and top notch covers King O'Malley's has you covered, and for sour beers and up-and-coming backs Sideway is your go to. Whatever your style, find you perfect music spot in Canberra with our recommendations.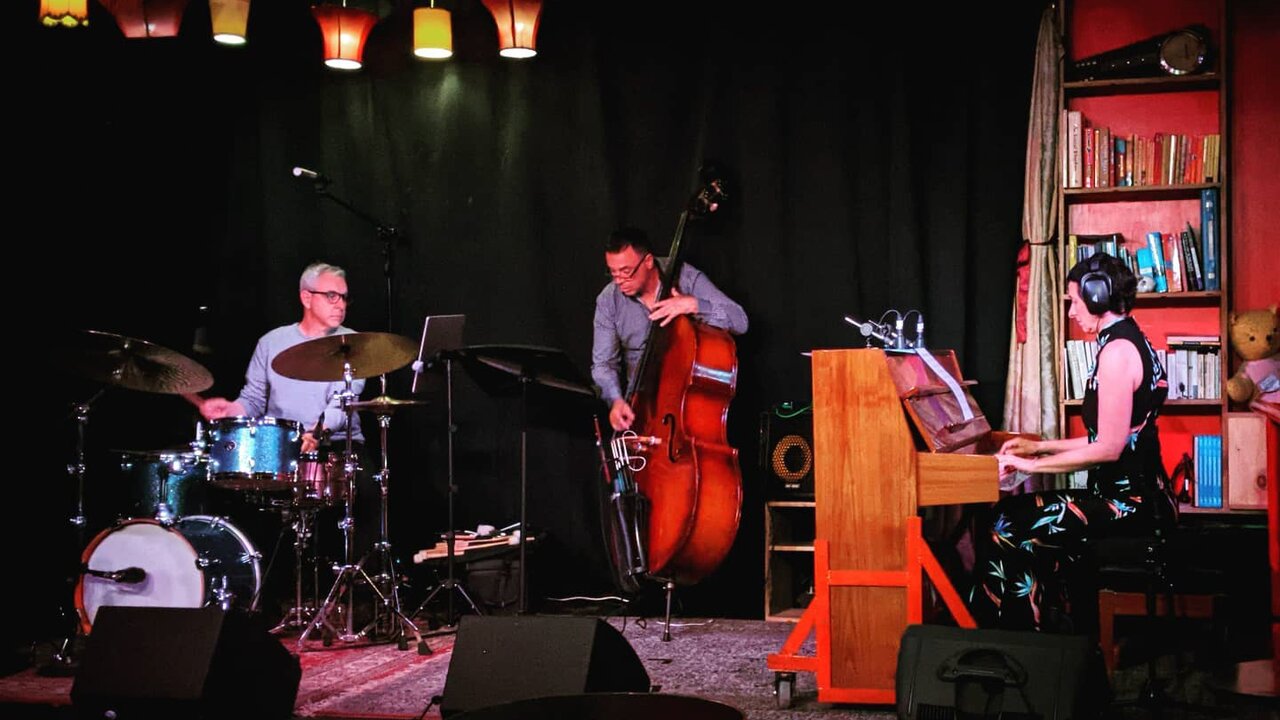 King O'Malley's
King O'Malley's Irish Pub was named after a colourful politician and former insurance salesman. The irony? This same man advocated for an alcohol ban across Canberra in the early 1900s.
Head on into this unpretentious drinking hole for a pint of lager and pub grub, and some authentic Irish charm.
Smith's Alternative
The grungy jewel in Canberra's artistic crown, Smith's Alternative is the beating heart of the city's community cultural scene.
From live music to poetry readings, book launches and anything experimental, here is a place that accepts all with open arms. Frankly, there is nothing else quite like it.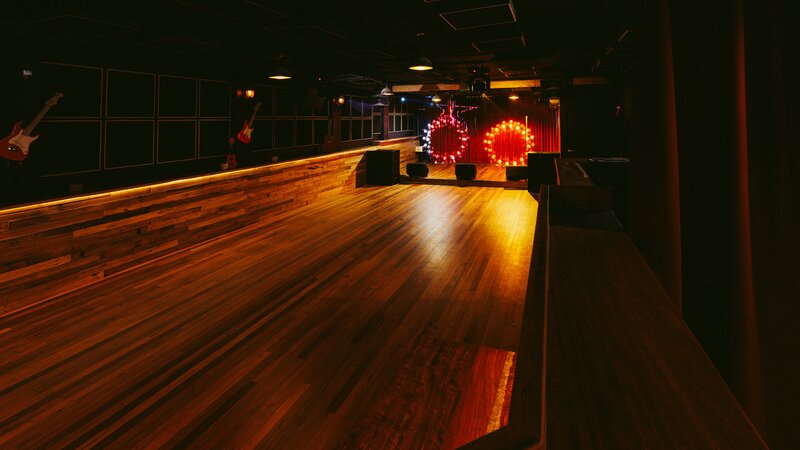 Transit Bar
Freshly revamped Transit Bar has gained more than just a new look in its recent move to London Circuit, in the former home of Hogsbreath Café. It now boasts a new food menu, bigger live music space and not one, not two, but *three* pool tables.
Image by Harry Chalker.
PJs in the City
PJs in the City has long been a place to relax and unwind, either outside in their beer garden or inside in The Olde Bailey Room or the Harp Bar.
Head on down for a cheeky pint or a meal, or settle in for some sport. On Friday afternoons PJs winds back the clock and goes retro—Midori Illusion, anyone?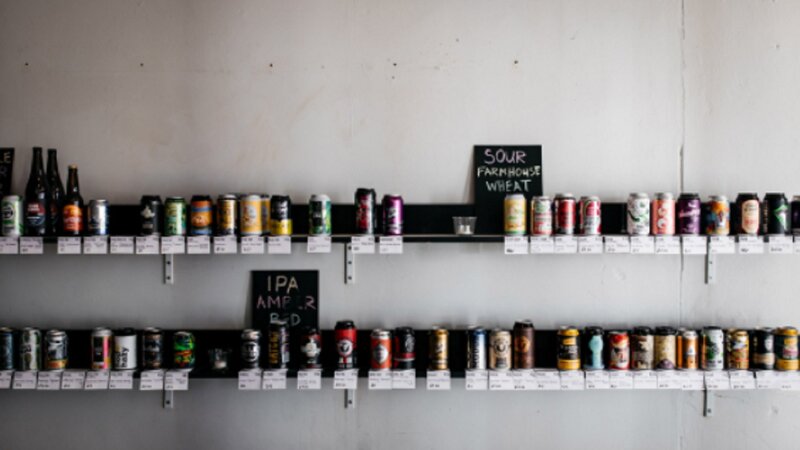 Blackbird
A fresh-faced favourite, find Blackbird's nondescript door in the Sydney building and descend down the wood-panelled stairs to
find a dimly-lit hideaway.
With photos of jazz legends adorning the walls, a '70s vibe and plenty of cosy corners to tuck yourself into, it's made for intimate drinks with live- music lovers.
Brew Nation
With 80-plus beers on offer, 12 on tap and a constant rotation of kegs, the chances are Brew Nation will have the perfect beer for you.
This inner-city bar is the most specialised craft beer supplier in Canberra and boasts a handy link to all the food offerings of Verity Lane Market.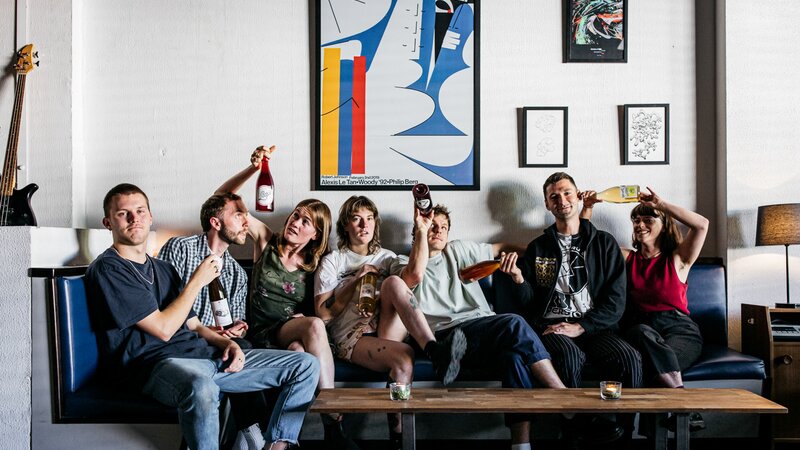 Sideway
Sideway is an intimate music bar tucked upstairs in the Sydney Building which prides itself on exciting wines, seasonal cocktails, local froths and a warm hi-fi sound system.
The vibe is hip and the music is current—this, in other words, is where the cool kids go for a late night of frivolity. Comedy acts and open mic nights are a regular.
Assembly
With such a diverse range of offerings—breakfast, lunch, dinner, cocktails, wine, a tinny bar, live sports—it's no surprise Lonsdale Street superpub Assembly also boasts live music, hosting everyone from international names to local acoustic heroes across any given week.
About the author

Her Canberra
HerCanberra is one of Canberra's most influential media brands. Since 2011, the website has been a vital resource for local women, providing an essential guide to life in the Canberra region. From what's on, places to eat and drink, fashion, beauty, health, fitness and more, if it's part of 'her' life you'll find it on hercanberra.com.au