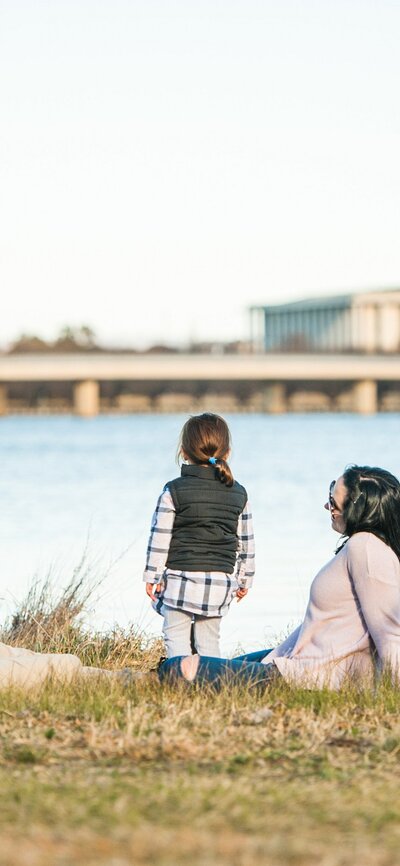 How to hire a bike in Canberra
We all know Australia's cycling capital offers some of the best locations to ride a bike, but do you know where to hire a bike? Here's our list of bike hiring options in and around Canberra.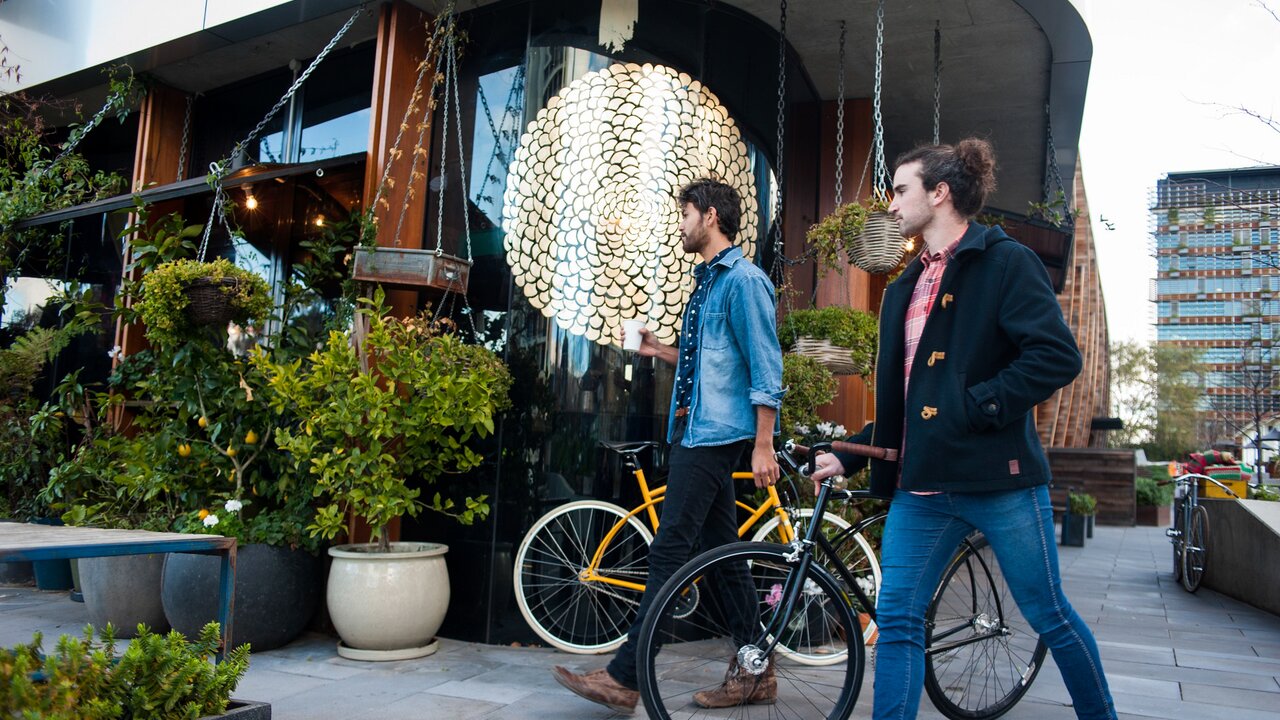 SHARE A BIKE
A self-service bike rental, Share A Bike, is a simple way to grab a bike while you're out and about. There are stations set up in the city and south of Lake Burley Griffin. There's a good mix of bikes available, including child bikes and even a couple of bike trailers.
Swipe your credit card at a Share A Bike station at Crowne Plaza Hotel, Pacific Suites, Little National Hotel, Brassey Hotel, Adina Serviced Apartments Kingston, Pinnacle Apartments, NewActon, and QT Canberra. Rates start at $1.50 per hour (for a 24-hour hire) or $12 for a one-hour hire.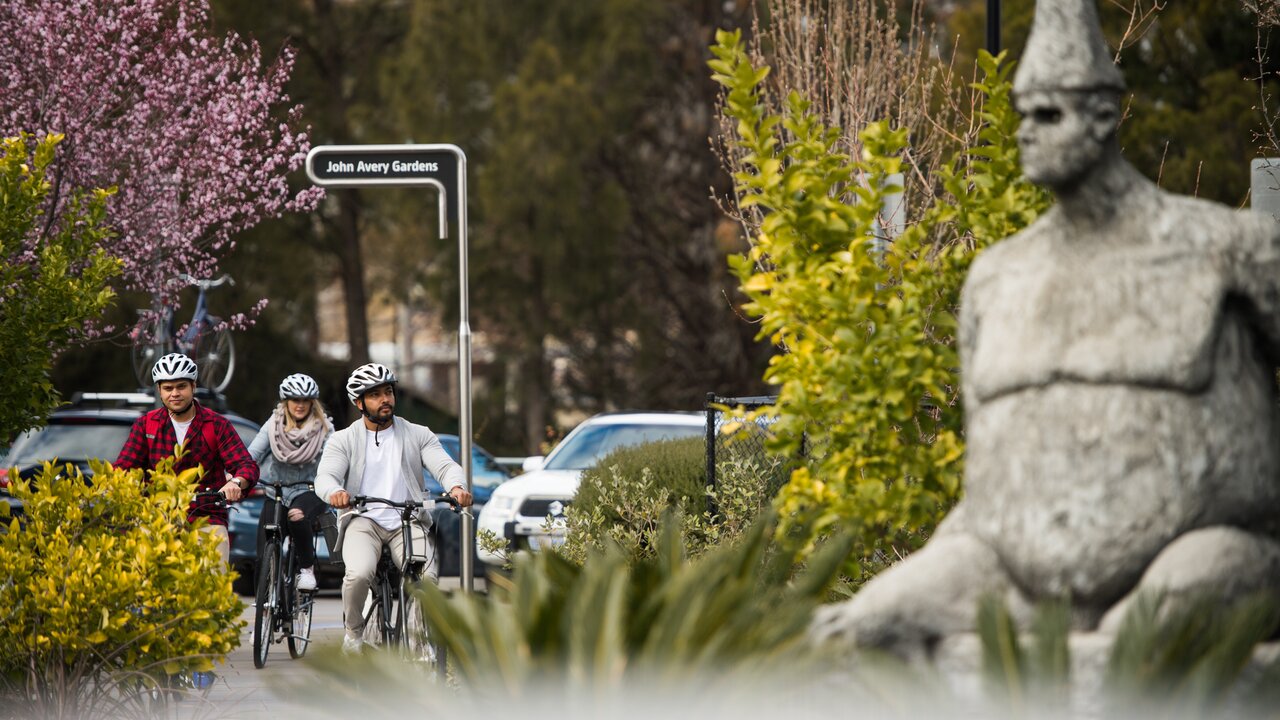 NEWACTON BIKE HIRE
NewActon precinct is a buzzing place to stay, eat and ride. Close to the city and the lake, you can explore the area or take a ride deeper into the city centre. Unlock a bike for one hour, four hours or 24 hours. Prices range from $11 to $33.
QT Canberra and Ovolo Nishi are two popular hotels in the area that hire bikes out to guests.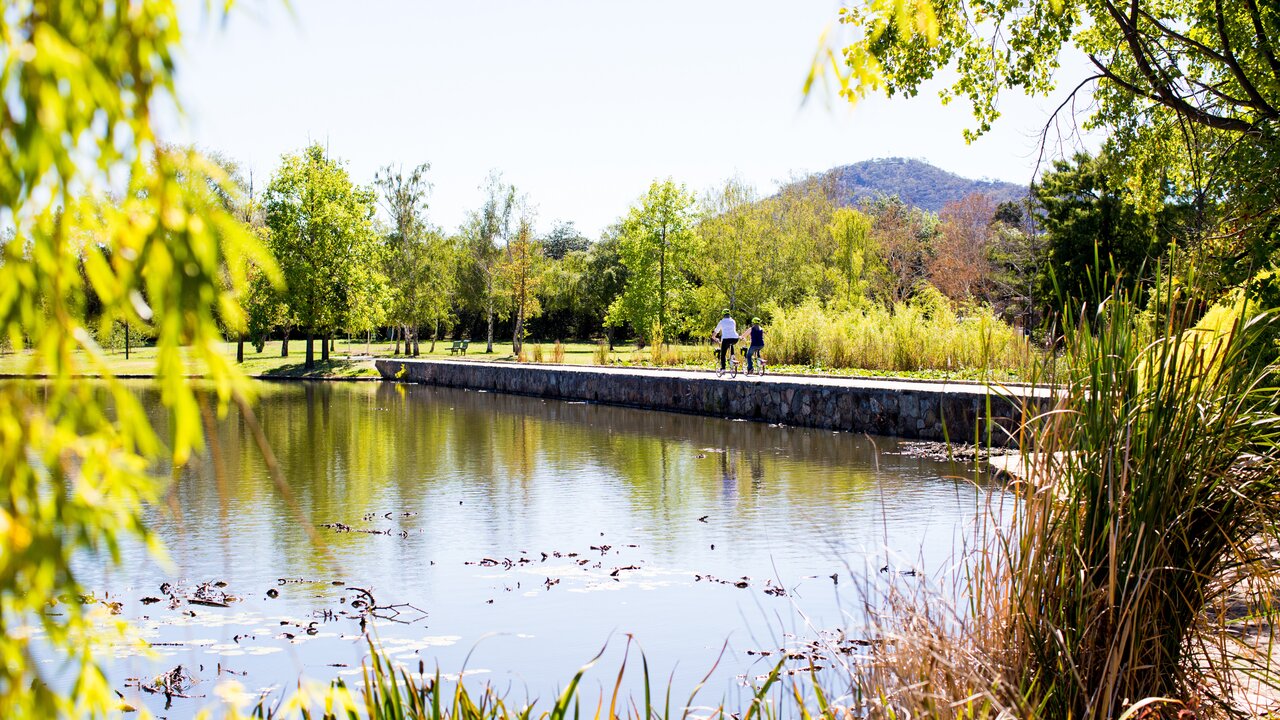 CYCLE CANBERRA
Cycle Canberra has an extensive range of bike options for all riders, they offer free delivery and pickup to your accommodation or the lake and they're open Friday to Wednesday.
Hire rates vary depending on the type of bike. Rates for an e-bike start at $75, while a hybrid/city bike start at $40 and tandem bike starts at $80.
Cycle Canberra also offers a wet weather guarantee. If you book in advance and on the day of hire it's raining you can cancel free of charge.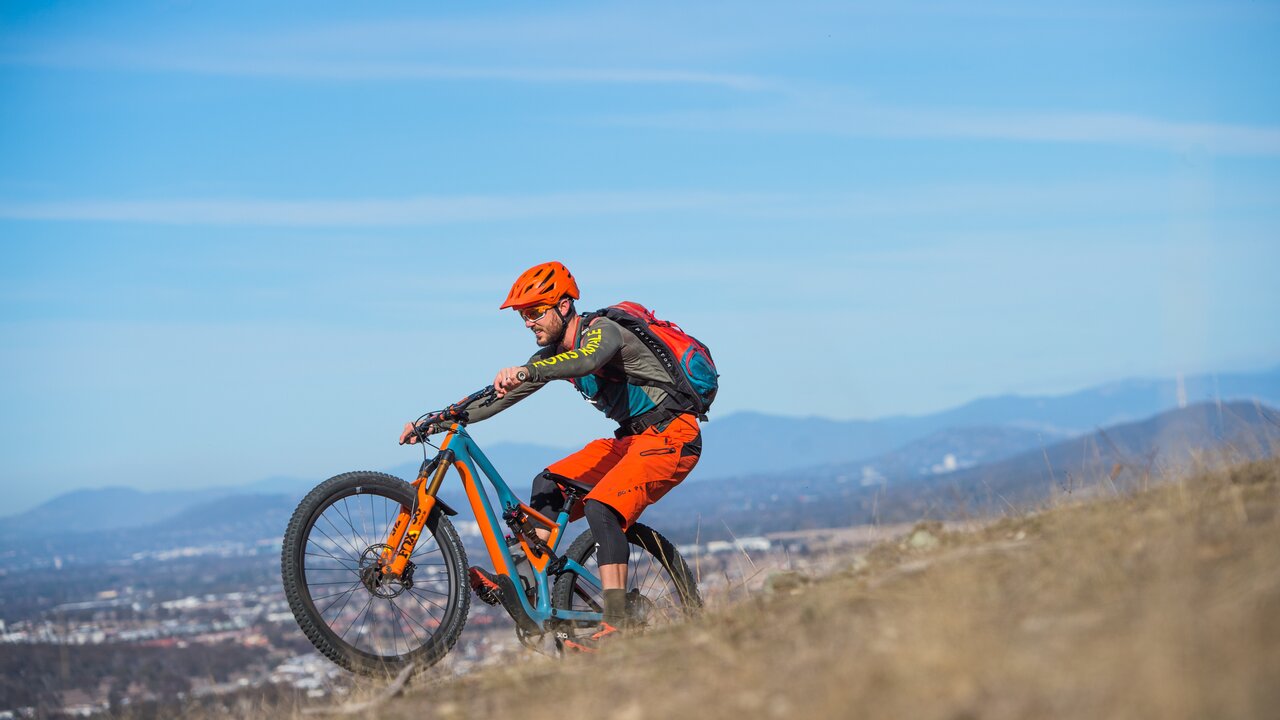 CYCLE CITY HIRE
Cycle City Hire at Stromlo Forest Park has your mountain bike needs covered. Their full suspension bikes help you tackle the trails, while the littlies can also practice on a toddler balance bike. Safety gear is included. Book a hire online, and note that the shopfront is only open Saturday and Sunday. If you need a mid-week hire, contact Cycle City in Fyshwick.
These guys have thought of everything: a shuttle bus can take you and your bike to the top of the mountain and then when you safely make it to the bottom, you can grab a refreshment at the Handlebar.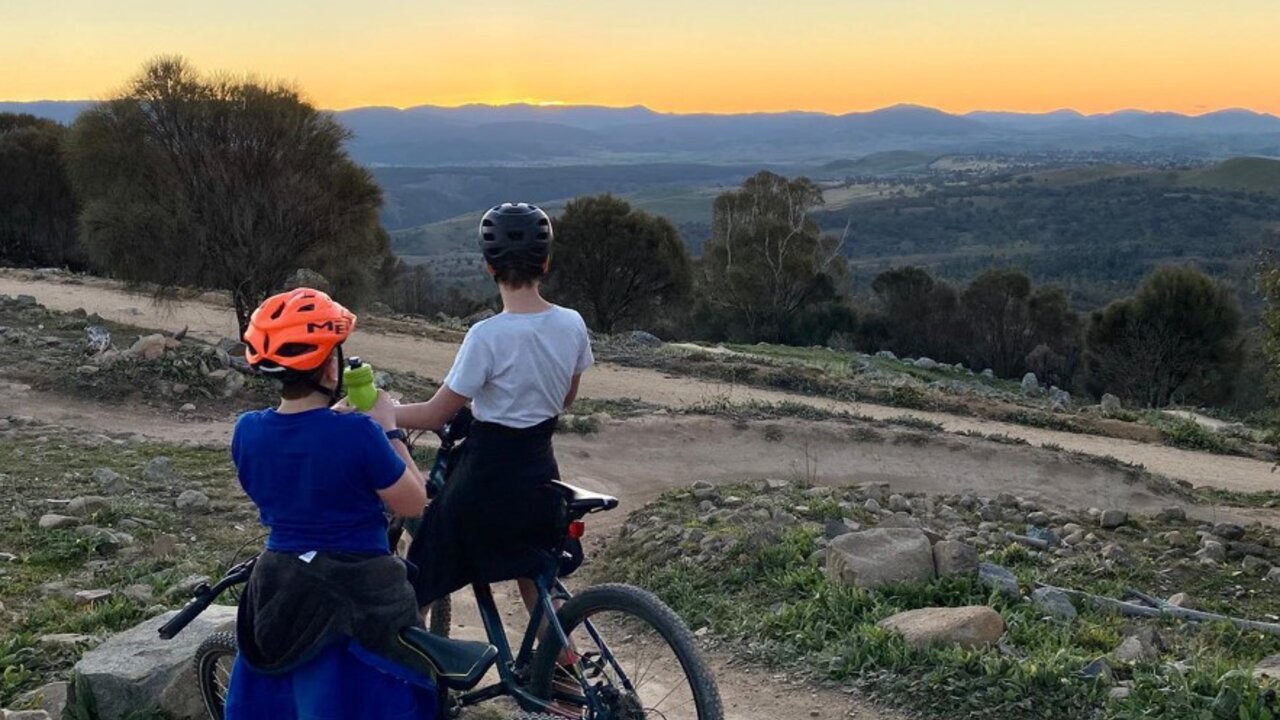 LIVELO
When performance matters, go to Livelo. You can choose from high-quality carbon road bikes and have your choice delivered to your hotel concierge the night before your ride. Livelo will even collect the bike on your final rental day. Need to find the best road route? Book a guided road bike tour with Livelo.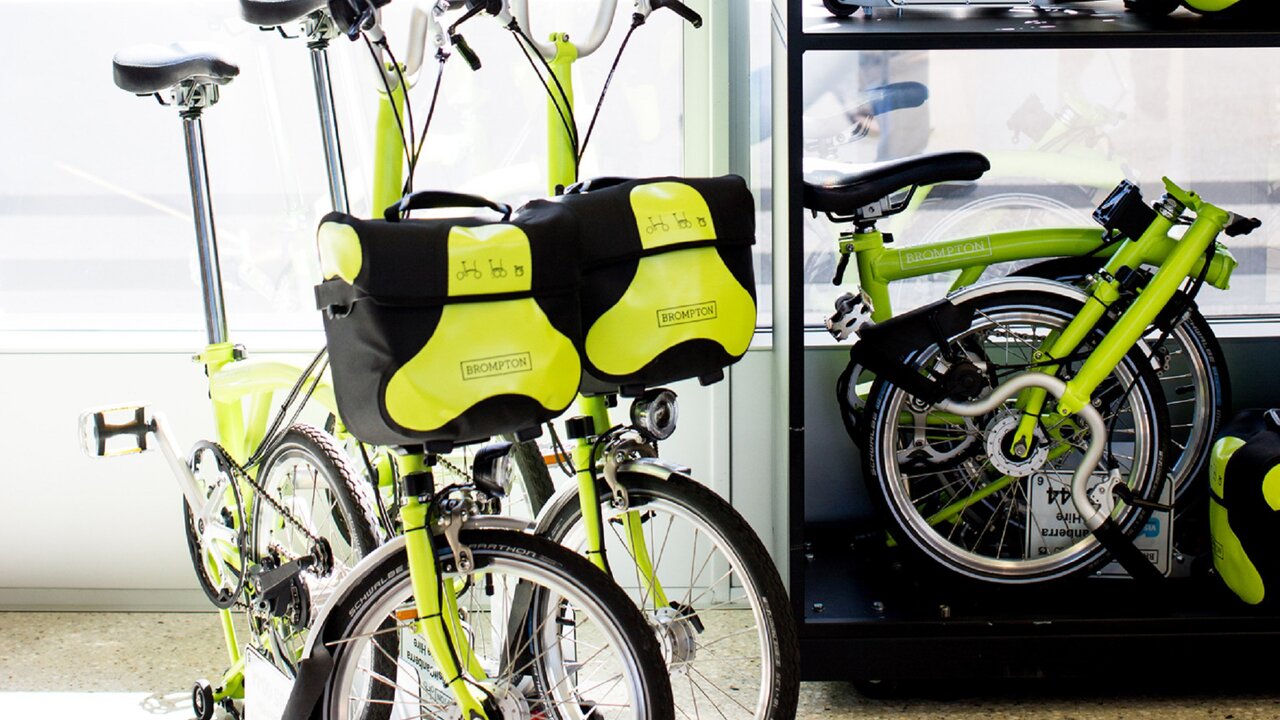 BROMPTON BIKES
People will see you coming on these little beauties. Hireable from the Canberra and Region Visitors Centre, Brompton bikes are light, practical and convenient – and easy to ride. Included in your hire are helmets, map and a quick guide on how to steer, brake and fold. As highly portable, foldable bikes, they're easy to take on public transport too.
Hire fees range from $20 for two hours to $45 for a full day (adult prices).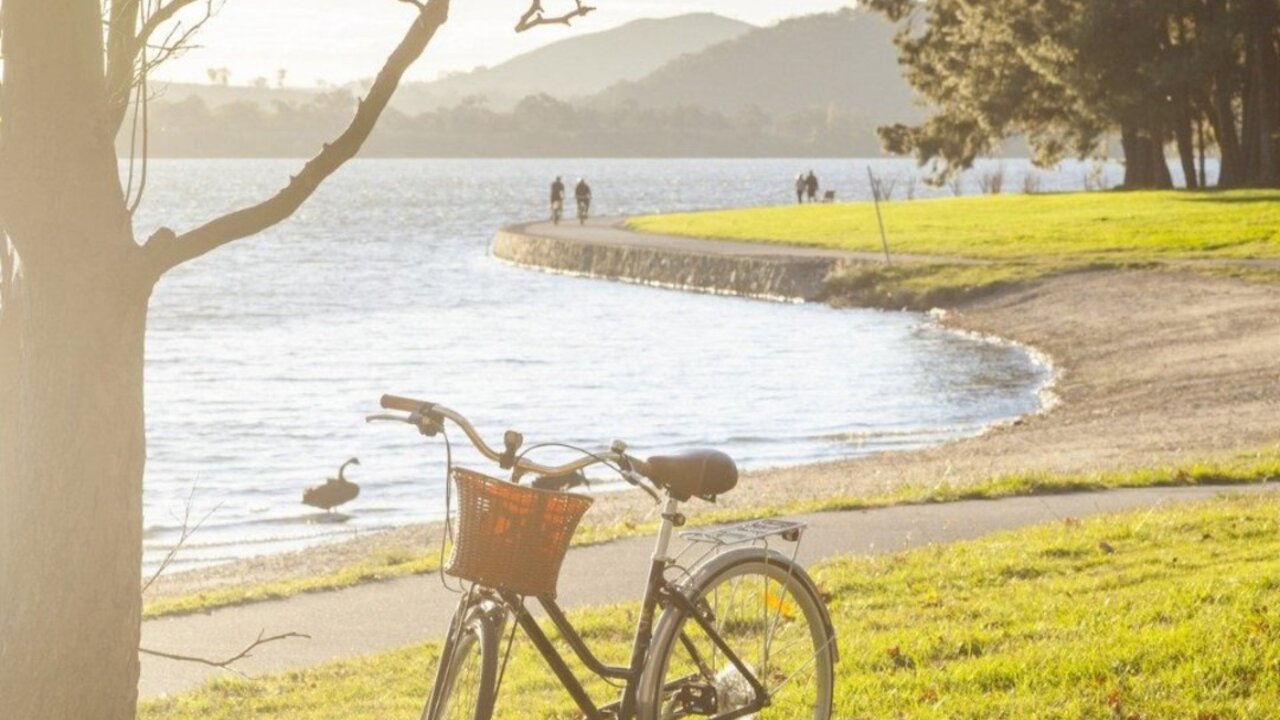 HOTEL BIKES
Many of Canberra's hotels offer bike hire services, so you can set off right from the doorstep for a fun day out.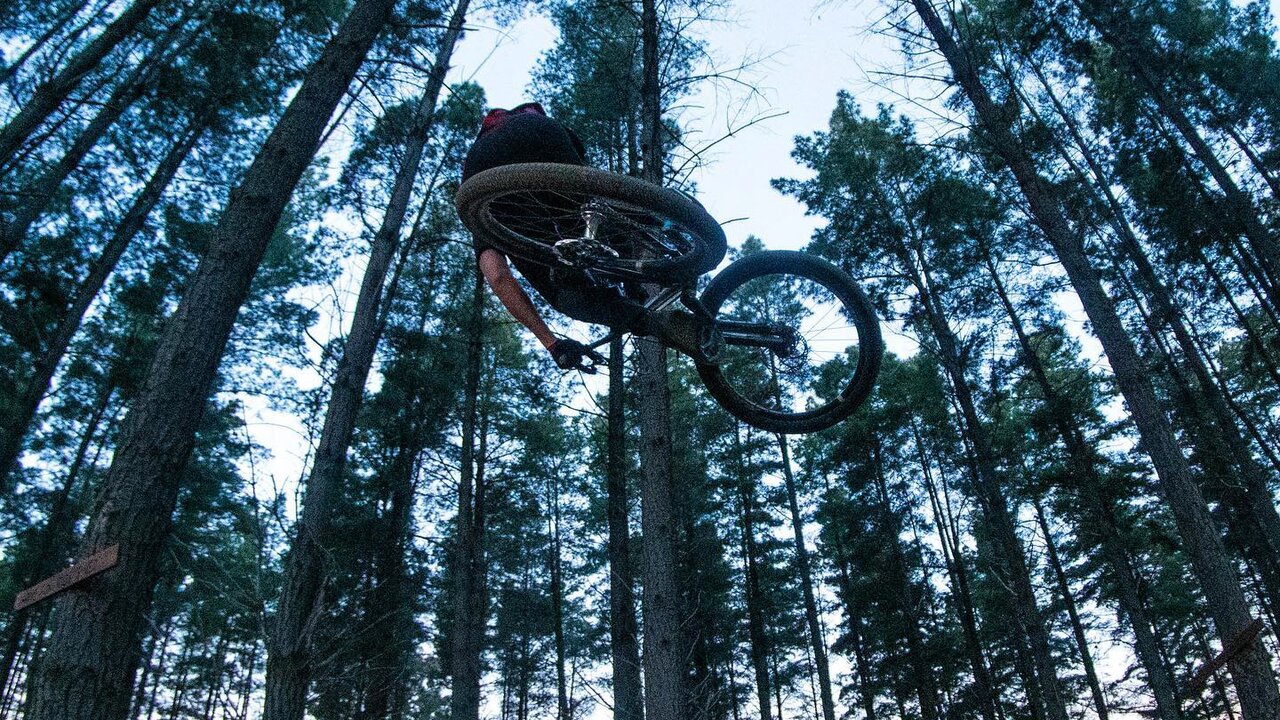 BIKE STORES
Canberra has many cycling stores selling top quality bikes for all interests. Many also hire bikes to the public, including Pushy's and Cycle City – both in Fyshwick.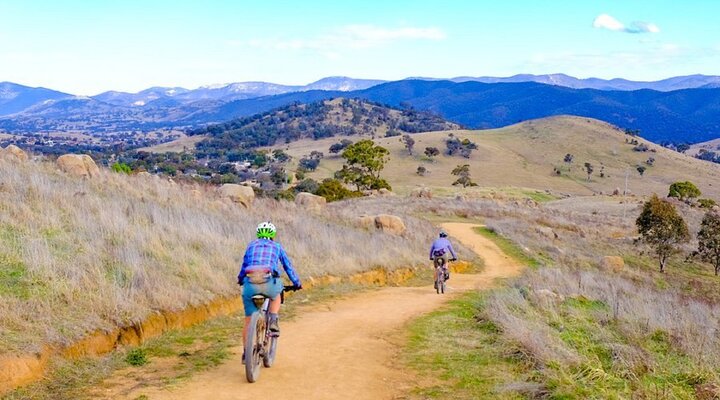 A GUIDED ADVENTURE
Head out on a tour for an invigorating adventure. Mulga Bicycle Tours can show you the sights of Canberra during the warmer months on a guided half-day Canberra Bike Tour, or a multi-day tour that takes in Canberra and surrounding NSW. Tours include bike and helmet hire, as well as a small bag to carry your essentials.
The experienced crew at Dynamic Motivation operate Stromlo Forest Park shuttle services and mountain biking skills training classes, including school holiday programs.
Featured
Accommodation deals