A 20-minute drive from the city centre transports you to the idyllic countryside where the main business of the day is to rest and relax with good food and good wine. Did you know the hills of Hall are famous for their vineyards?
Country style hospitality
Relax and recharge in Hall, a charming village in Canberra home to great cafés including Kynefin and a popular monthly market.
Close to wineries
Cellar doors are dotted throughout the hills of Hall, one of Canberra's three distinct wine regions.
Home to a popular lookout
Hike a popular section of the Centenary Trail, a challenging 145km loop of Canberra, to the One Tree Hill lookout.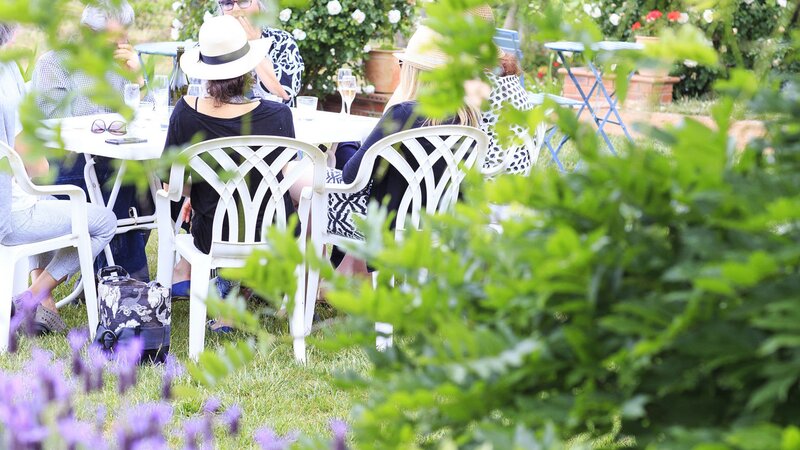 Featured
Brindabella Hills Winery
Positioned on a ridge overlooking the Murrumbidgee, this winery is famous for both its stunning views and cool-climate wines. Named after the spectacular Brindabella Range, which provides the mountain backdrop of Canberra, this vineyard produces seven types of wine including Pinot Gris, Sangiovese and Shiraz.
Discover more
Continue exploring north Canberra