Vines & Wines Canberra Wine Tours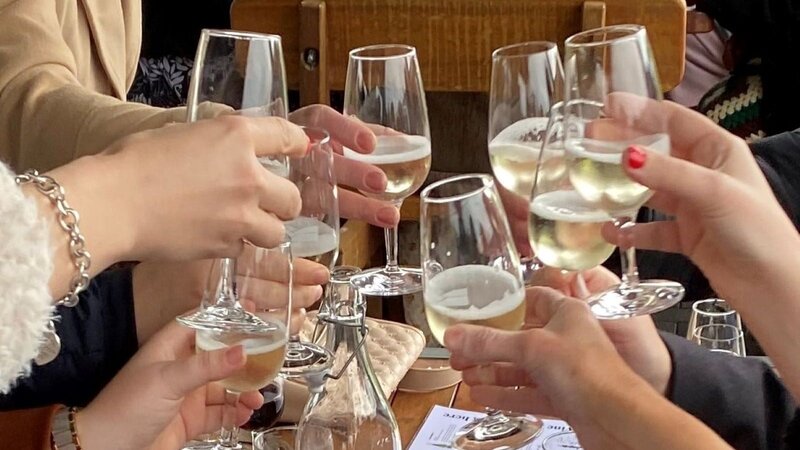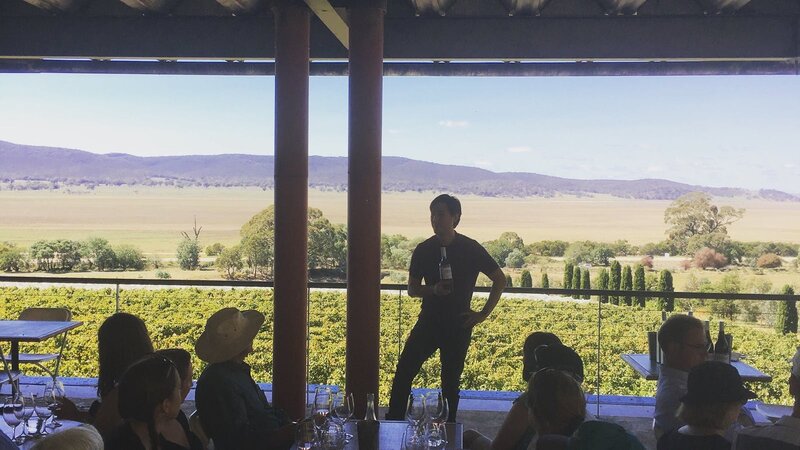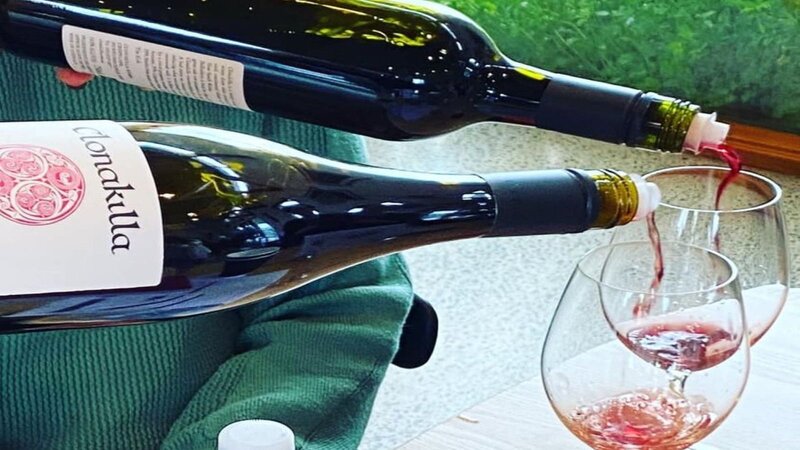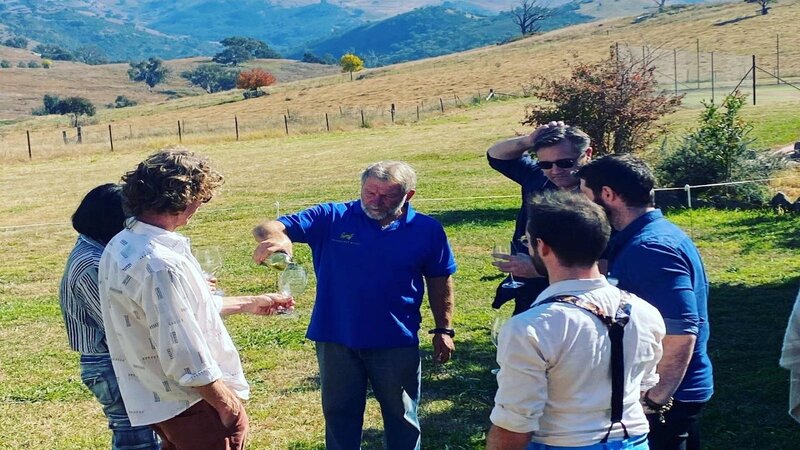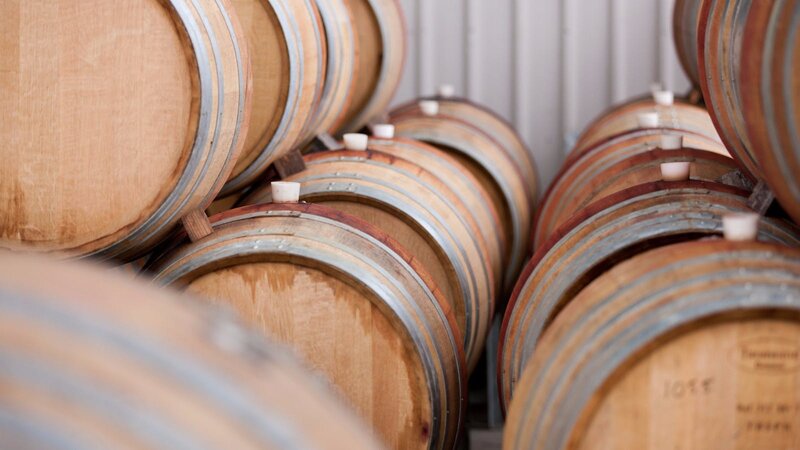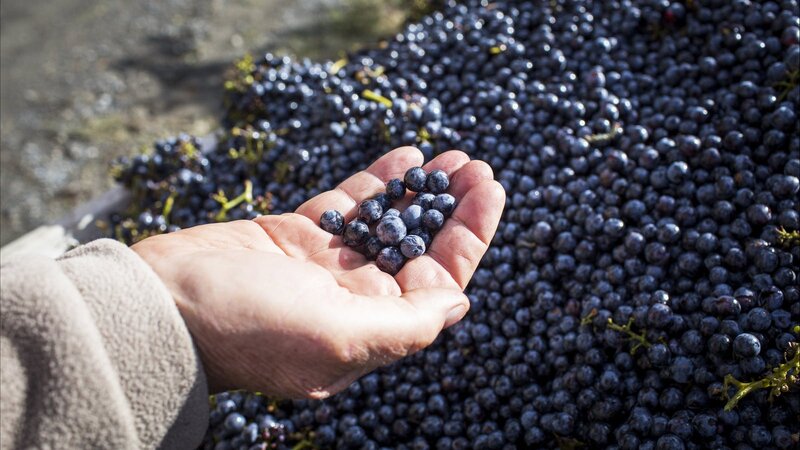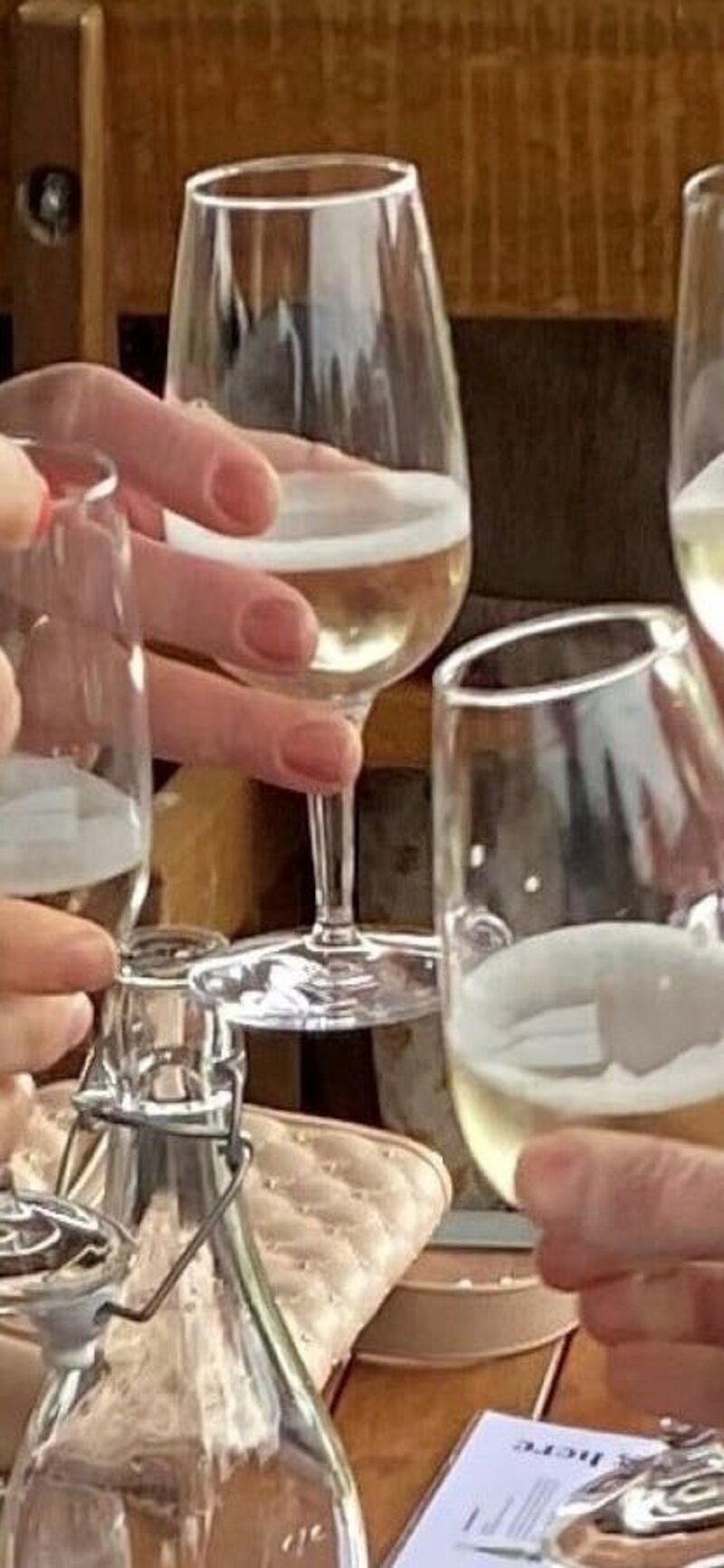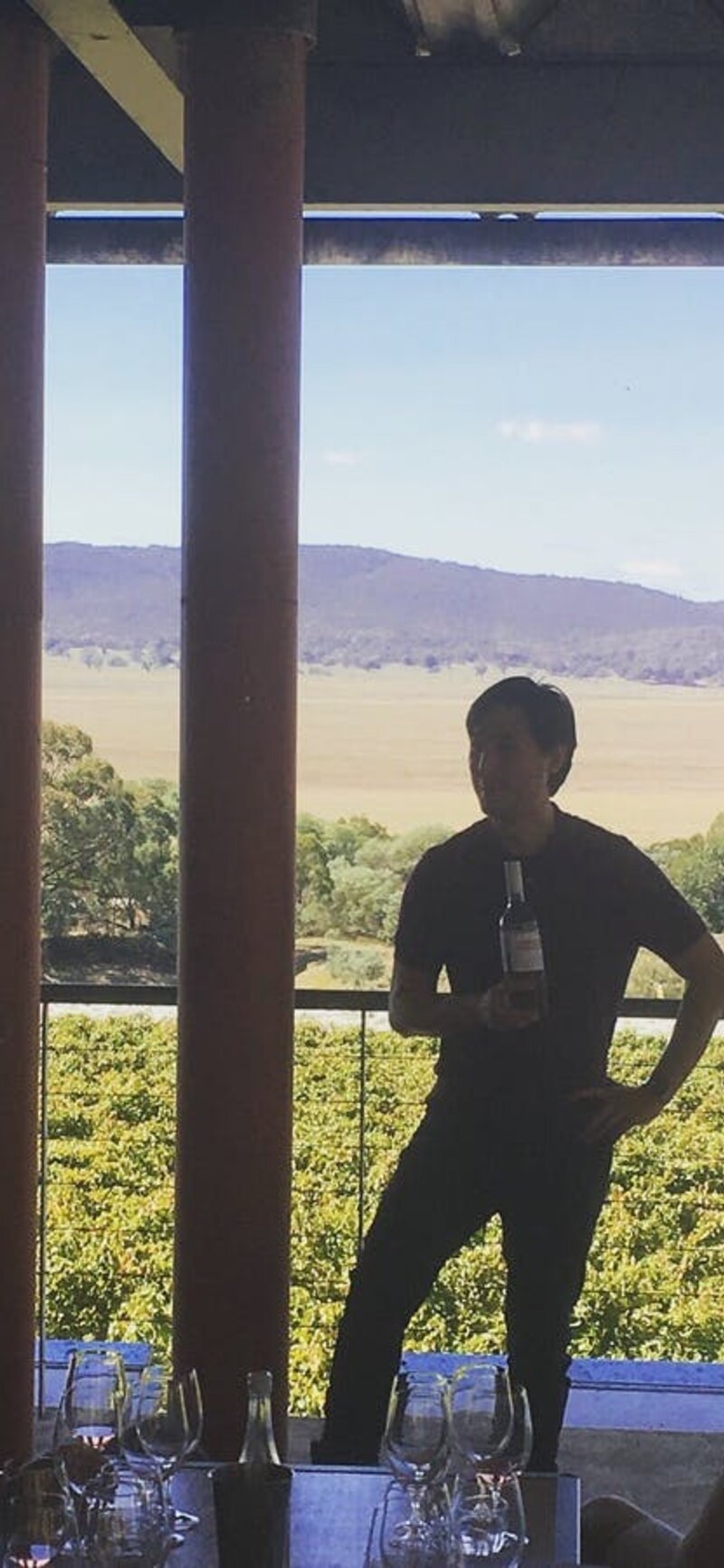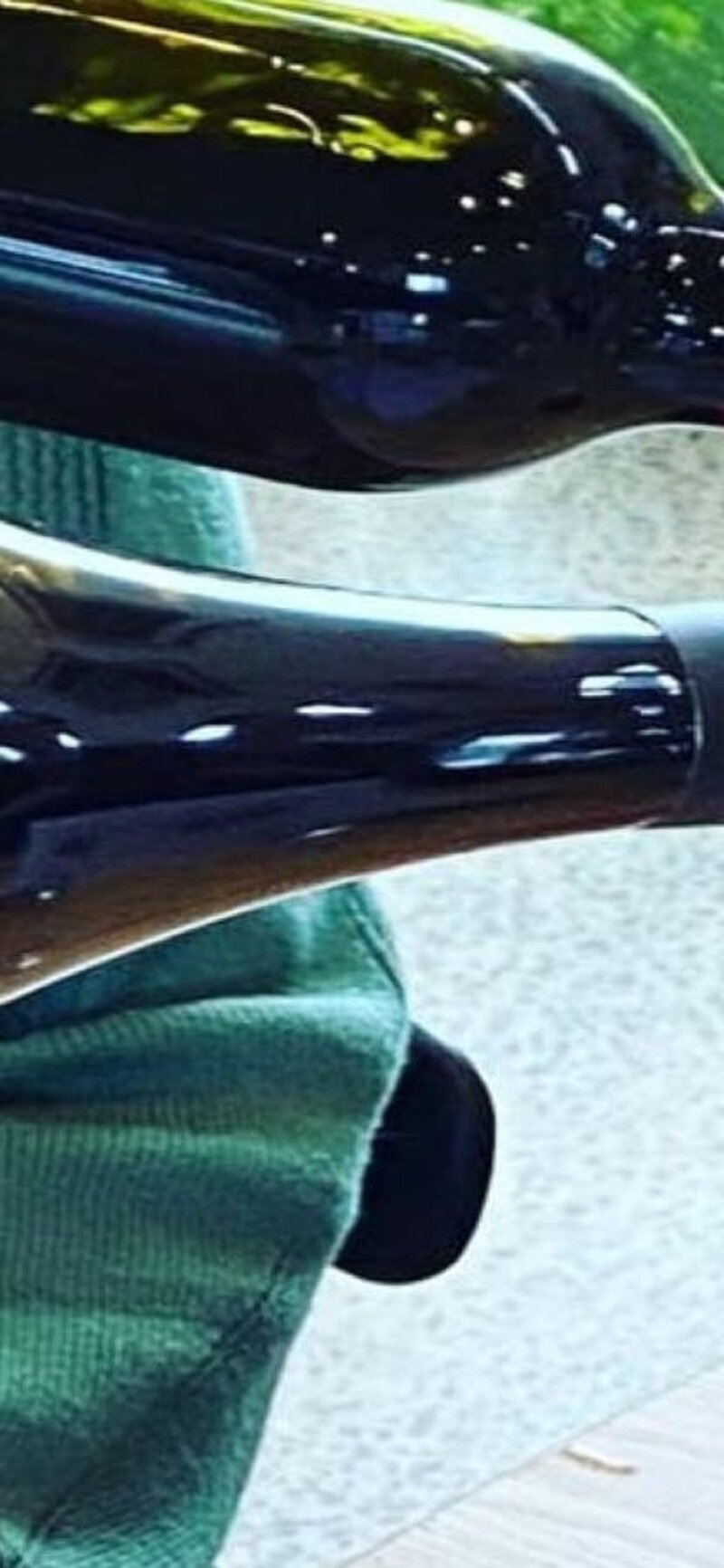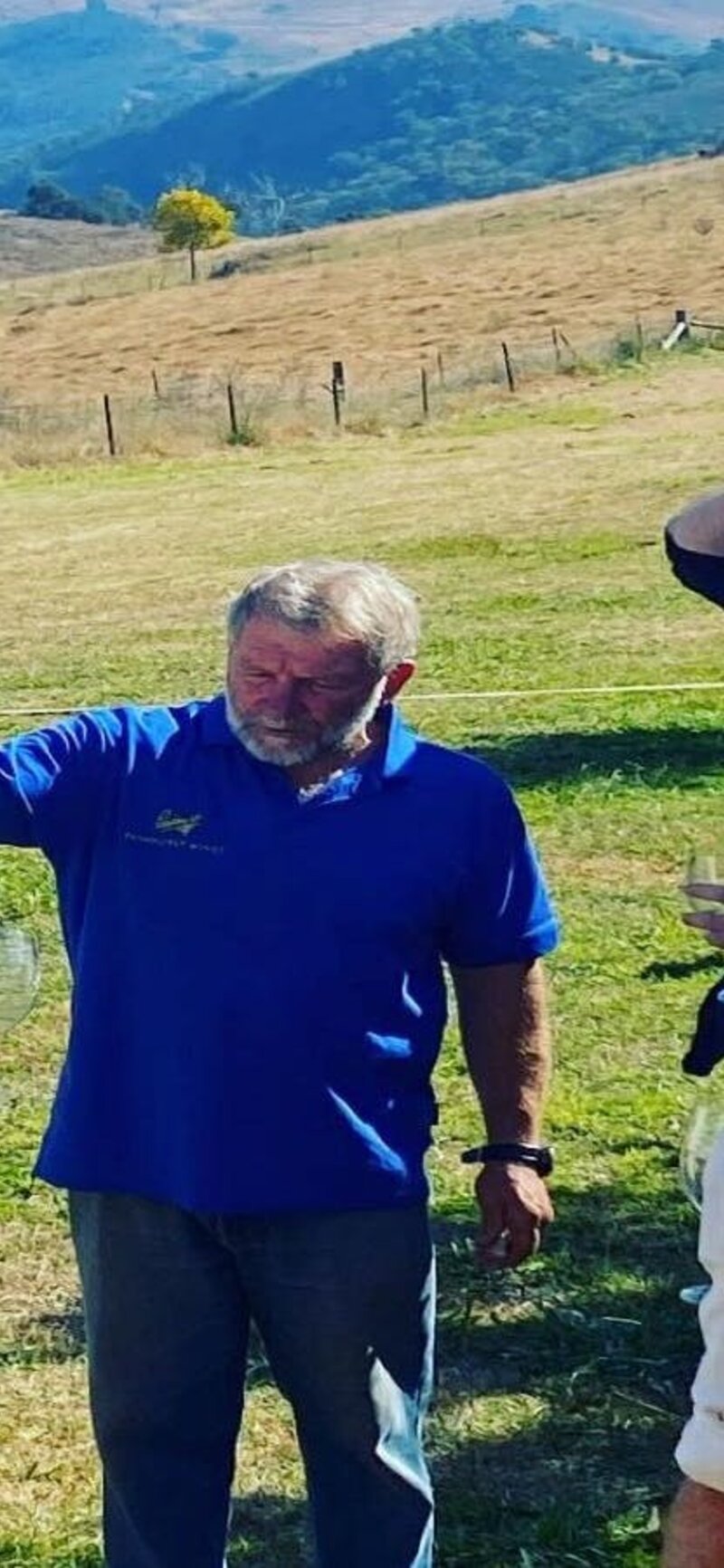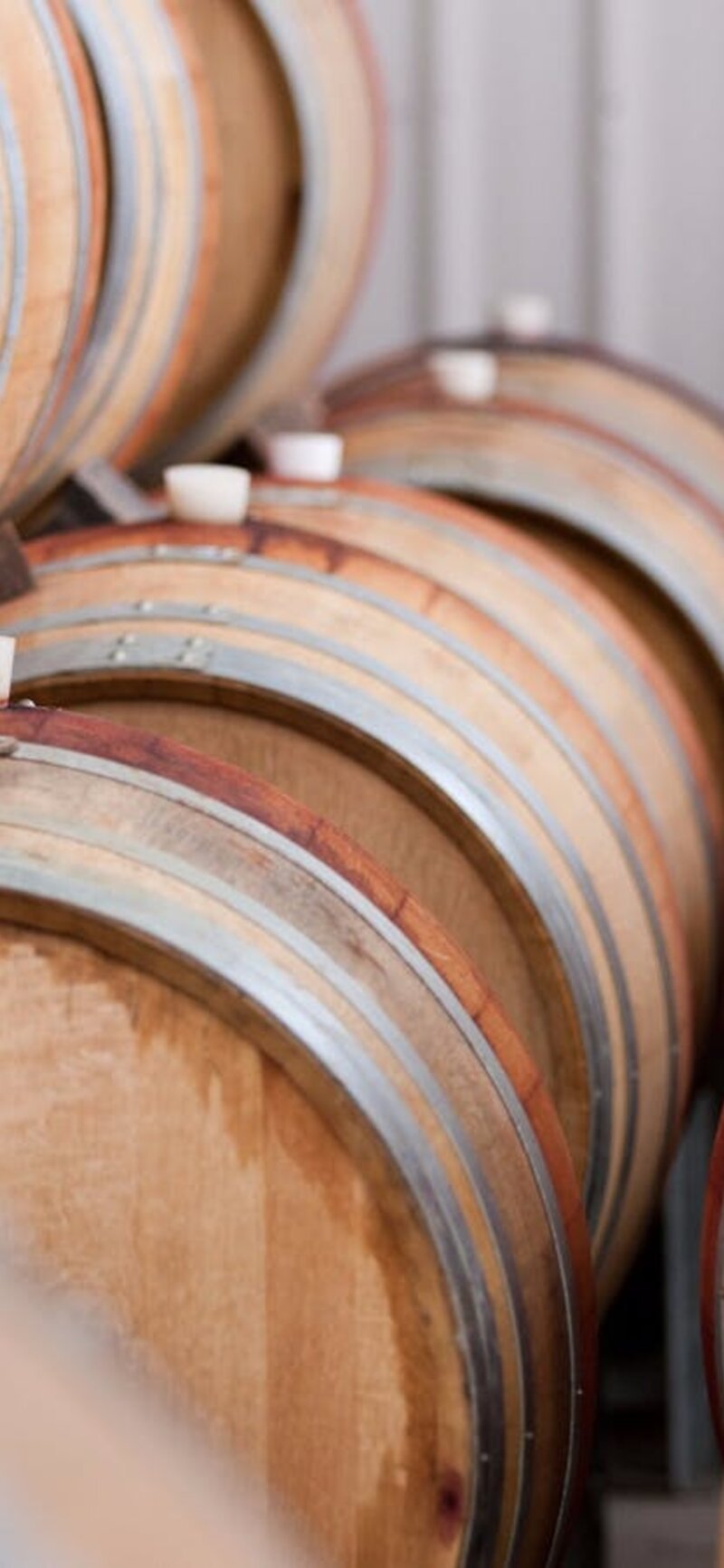 Overview
Hello and welcome to Vines & Wines! Join a tour of the fabulous wineries surrounding Canberra and they'll show you that wine tasting is fun and a great skill to have. No longer do you have to nod silently while folks around you talk about tannins, body and length – they'll explain all this to you and more. Wine tasting is not for the elite, nor is it that complicated – it just takes practice, but what a great skill to practice over and over again…
Tours can be tailored to suit you with pick-ups at your home/accommodation. They offer a range of lunch options and have tours to suit all interests and budgets. You will have fun and drink great wine in one of Australia's best (and undiscovered) wine regions.
TripAdvisor Traveller Rating
Based on 26 reviews
"Elouise - passionate dedicated to Canberra and you as a client - not really a your but a day out with a great mate"
Reviewed 2mos ago by debandmal
Elouise - very knowledgeable and passionate about Canberra and what it has to offer. We have done a few tours with Elouise and she never fails to deliver. Selection of wineries and food to match with...
Read the full review on TripAdvisor
"Relaxed and interesting day sampling Canberra region wines."
Reviewed 4mos ago by richardr245
My wife and I had a wonderful day with Elouise. We were surprised by the interesting and wonderfully different varieties of cool-climate wines made in the Canberra region and the tour was relaxed and...
Read the full review on TripAdvisor
"Lake George Winery Tour with Elouise"
Reviewed 1yr ago by helendD5646HM
If you are after a stock standard tour of the Lake George wineries then this tour is not for you. Elouise took us to 3 very different wineries who she clearly has a good relationship with. Our tour...
Read the full review on TripAdvisor
Read all reviews
Canberra District
Southern New South Wales (zone)