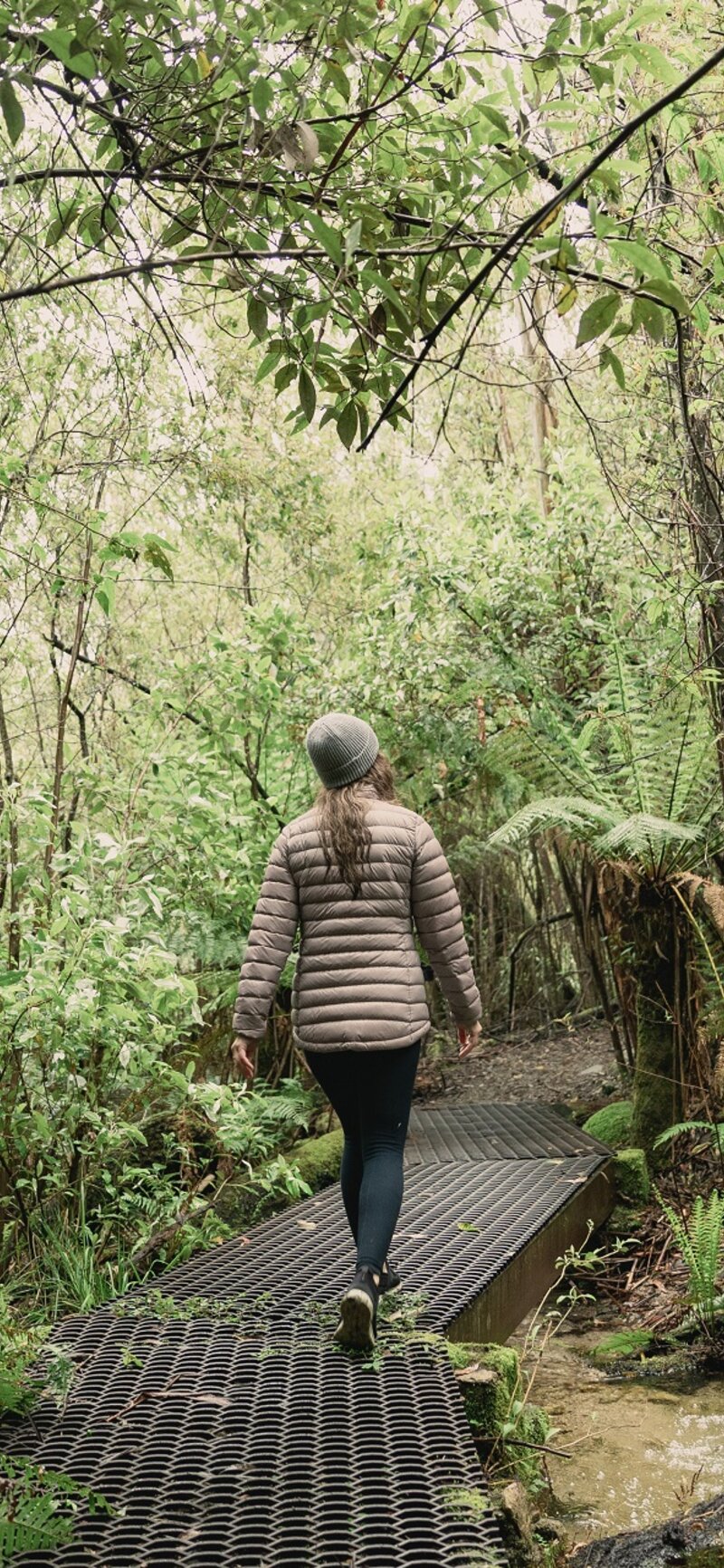 A day in the life of a Tidbinbilla Threatened Species Officer
Meet Sophie Bean, a life-saving legend at Tidbinbilla Nature Reserve.
Just a 45-minute drive from the city centre you'll find Tidbinbilla Nature Reserve. Known for its amazing views and walks, the reserve also manages conservation programs to assist the recovery of critically endangered wildlife. Threatened Species Officer, Sophie Bean, shares tips on when and where to spot animals in the reserve.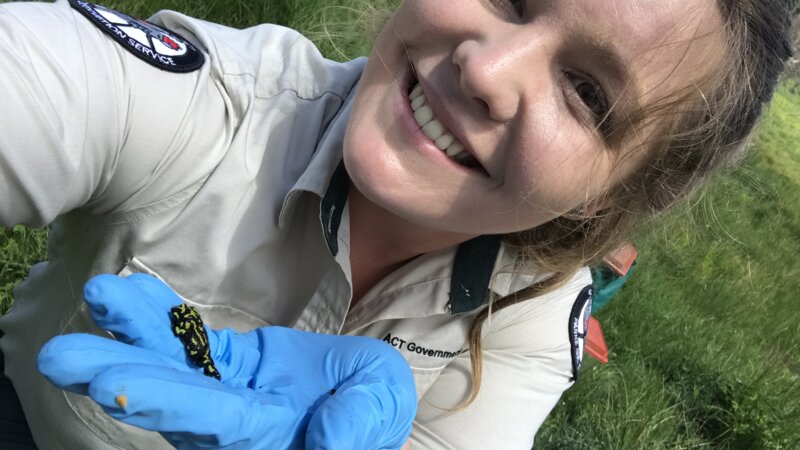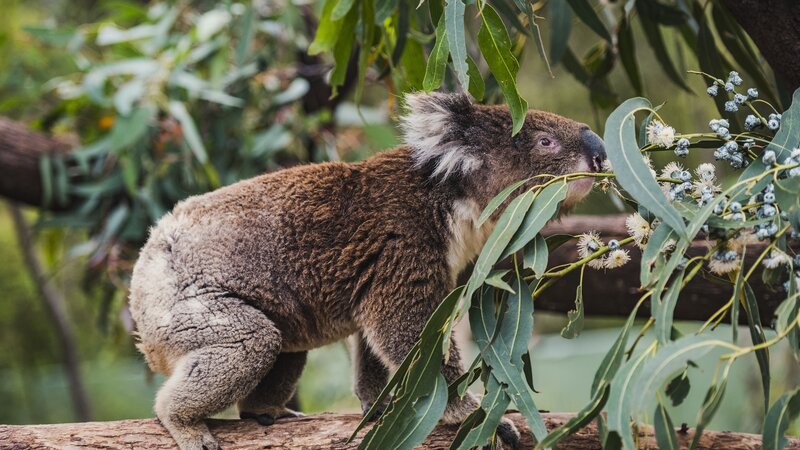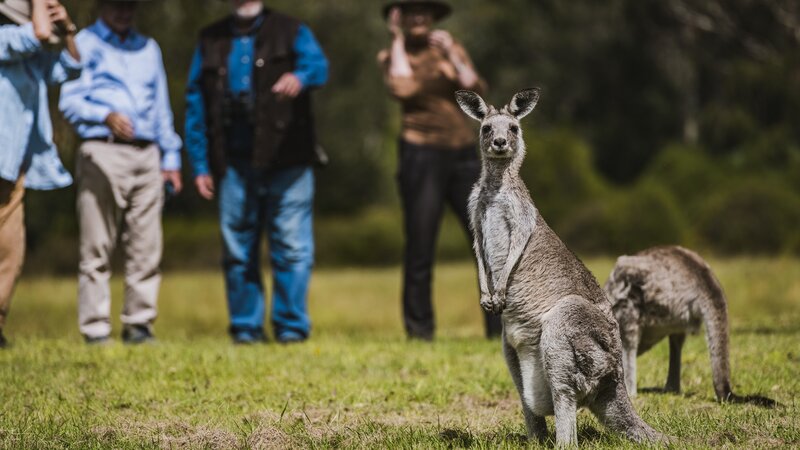 "Visitors can expect to see a variety of Australian fauna and flora when visiting the reserve, including sighting critically endangered species such as the southern Brush-tailed Rock-wallaby. Within the sanctuary visitors can expect to hear the calls of Yellow-tailed Black Cockatoos flying overhead and are likely to sight Southern Brown Bandicoots rustling through the undergrowth as they forage for insects and fungi. Visitors can also see platypus in the sanctuary ponds and listen to the calls of native frog species such as the Peron's Tree Frog and Eastern Banjo Frog.
"Winter is a great time to see Superb Lyrebirds at Tidbinbilla as this is their breeding season. Male lyrebirds can be observed singing to females during their courtship displays throughout the winter months. You are also likely to spot some critically endangered southern Brush-tailed Rock-wallabies as they bask in the late morning winter sun on the rocky outcrops within the sanctuary."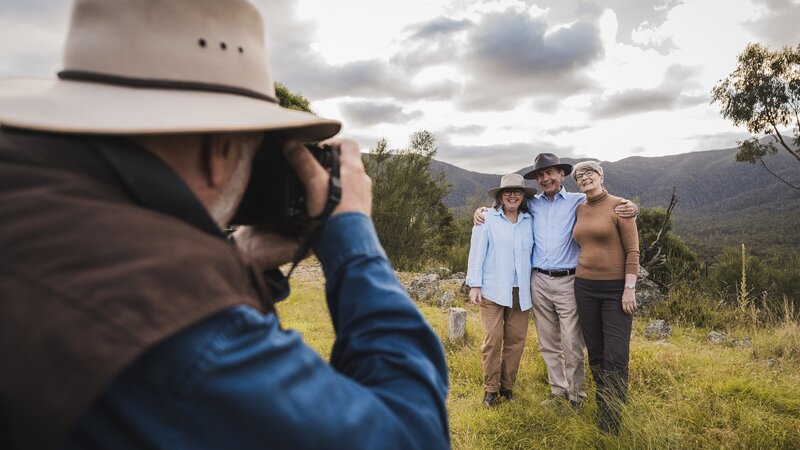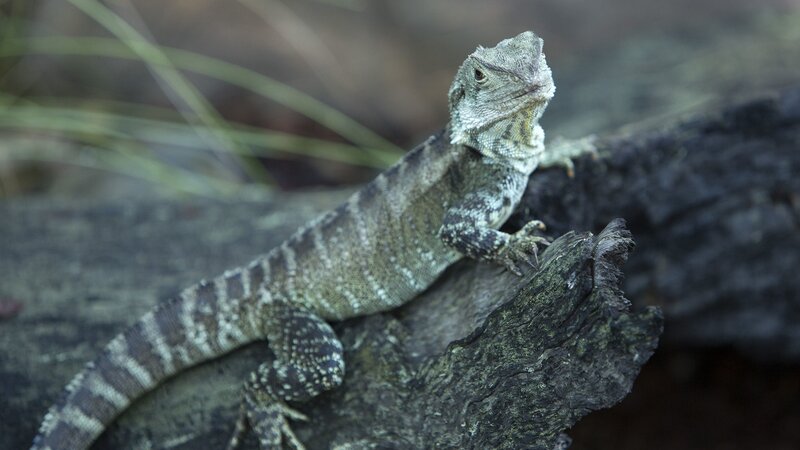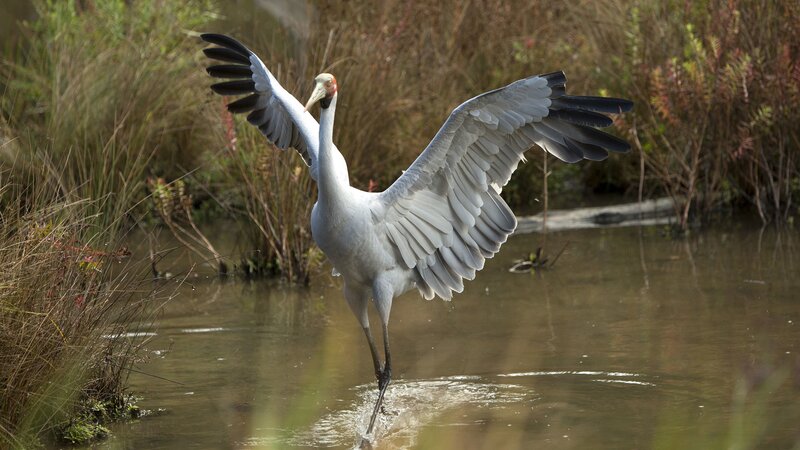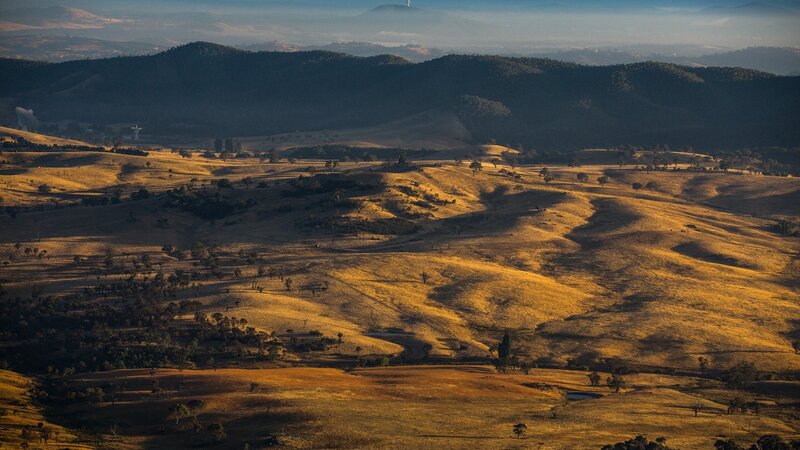 "Protecting endangered species is vital in safeguarding these species from extinction. All species play an important ecological role in the ecosystems to which they belong and so maintaining biodiverse ecosystems ensures that the environment remains resilient and healthy. My primary responsibility is managing the captive breeding colony of critically endangered Grassland Earless Dragons here at Tidbinbilla Nature Reserve.
"My favourite spot would have to be the Eucalypt Forest at Tidbinbilla. This wet sclerophyll forest ecosystem is home to an abundance of native species such as Long-nosed potoroos, kookaburras, and koalas, which makes it a beautiful place to relax and explore."