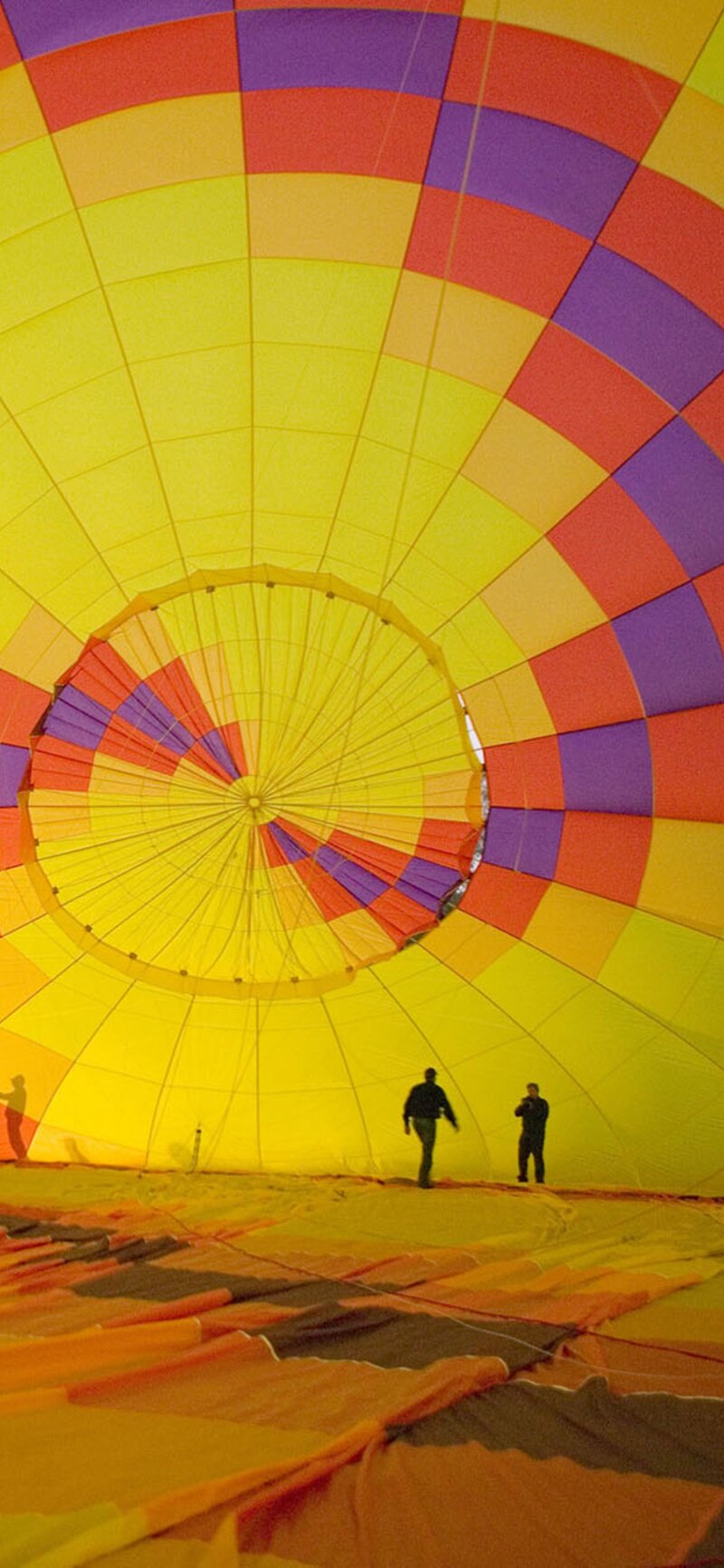 Canberra experiences to gift this Christmas
Hint: These gifts won't fit under your Christmas tree...
The memories made from gifting experiences this Christmas will last a lot longer after the wrapping paper has been put into the recycling bin. Surprise your loved ones, and those hard-to-buy-for family members, with a thoughtful, lasting and meaningful gift of experiences this year.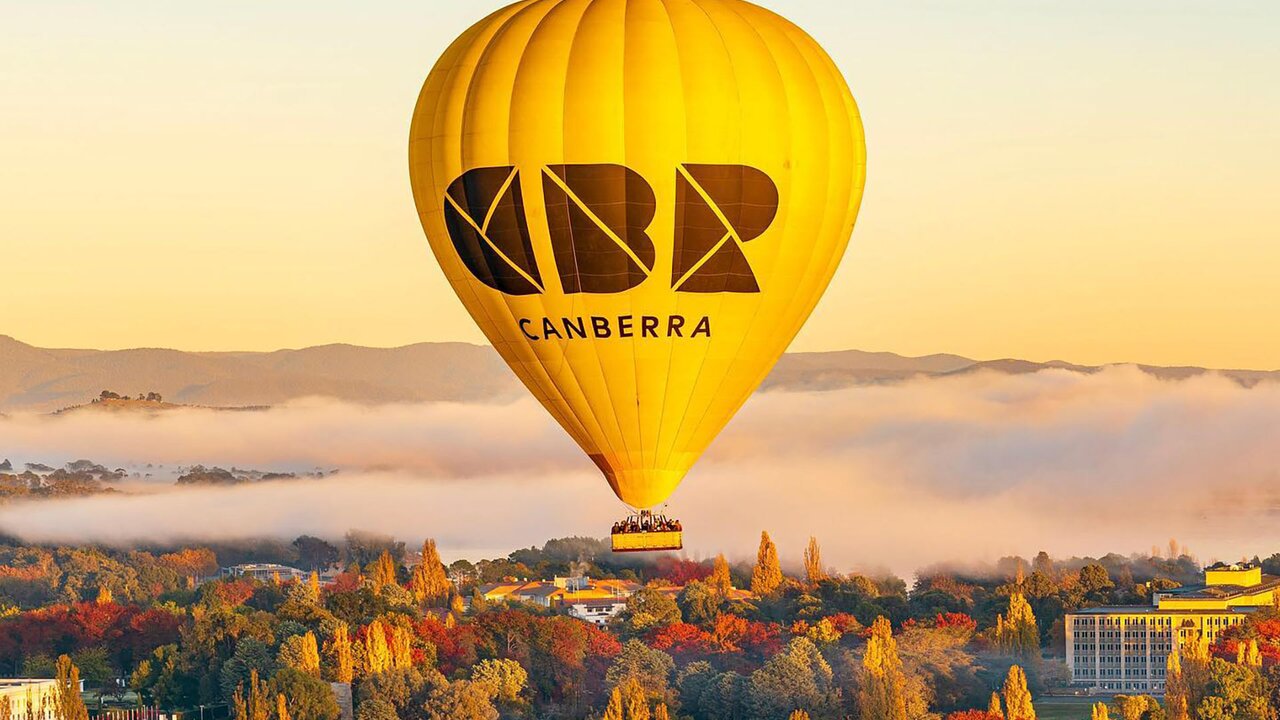 Hot air balloon flight
Ascend at dawn in a silk hot air balloon above Canberra. From your wicker basket, take in the sights and sounds of early morning Canberra, as you skim over the city with Lake Burley Griffin beneath you. A customary champagne-toast upon landing will bring you back down to earth for a day spent in the capital.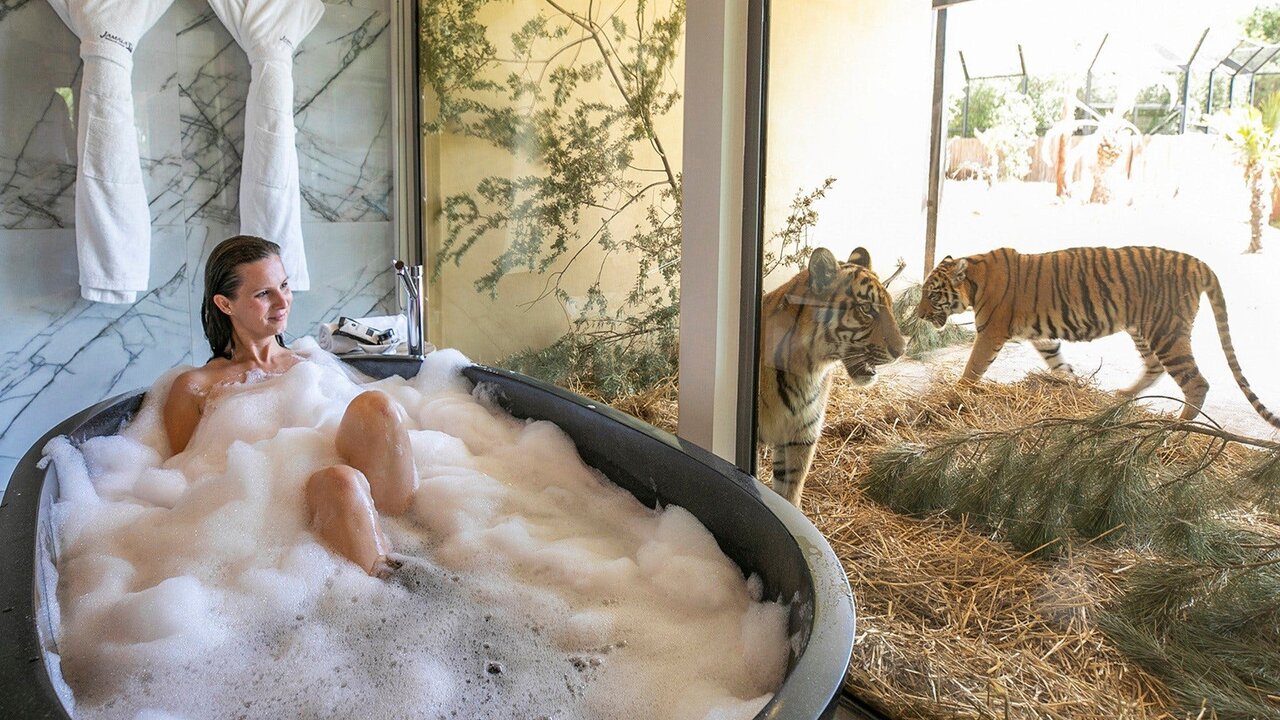 A wild night at Jamala
Dream beside a snoring lion, bathe beside a bear, or wake up to coffee chat with your friendly neighbourhood giraffe at Jamala Wildlife Lodge. This all-inclusive stay not only provides luxury accommodation but enriches your understanding of the conservation practices that the National Zoo & Aquarium undertakes.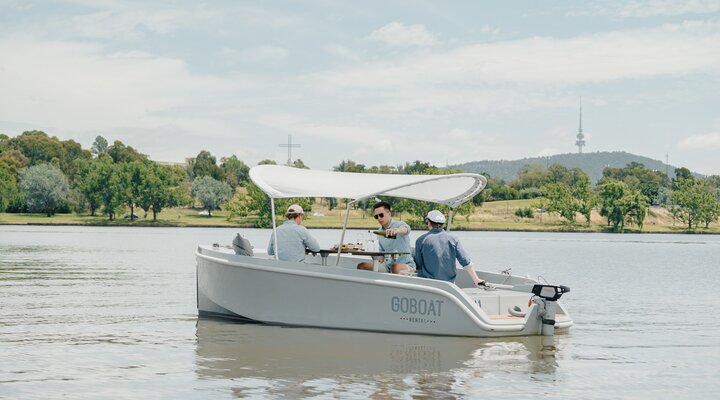 A floating picnic
In a year where we've become very well acquainted with picnics, GoBoat encourages you to leave the ants ashore. Ditch the urban parks and nature strips for a picnic aboard a self-drive electric boat on the glittering centrepiece of Canberra, Lake Burley Griffin.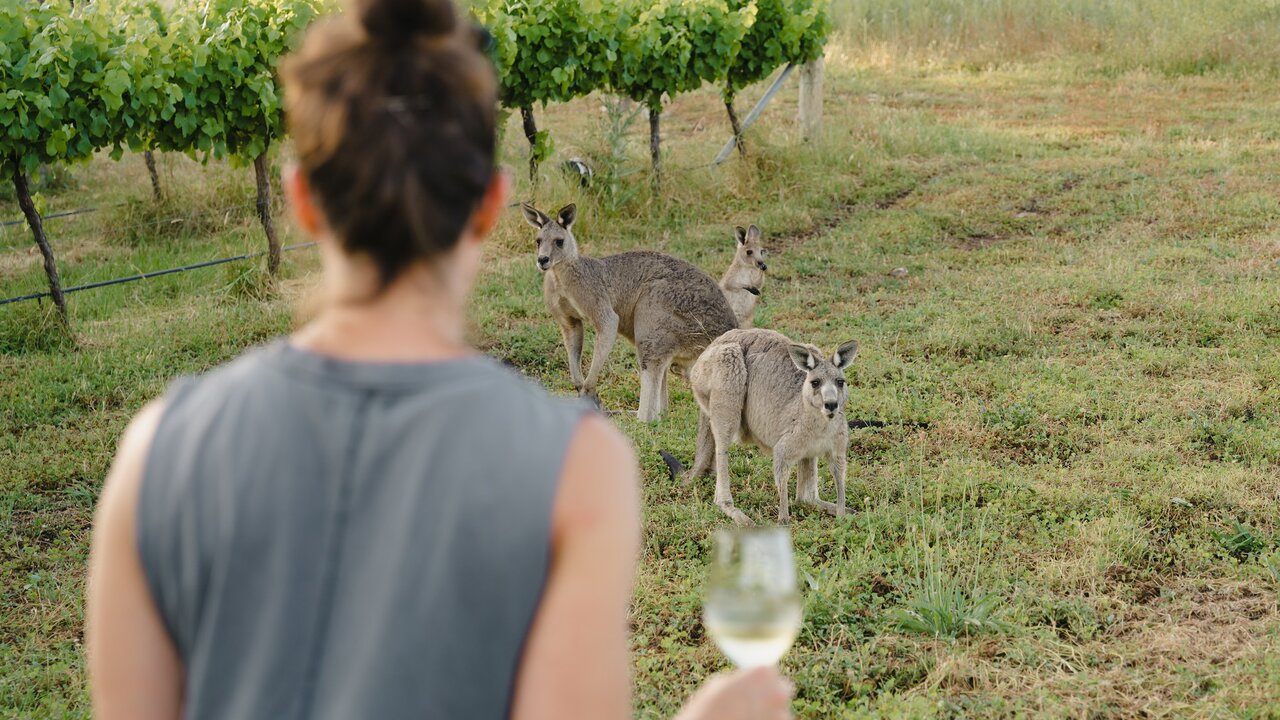 Taste of the region
From stately cellar doors to tin sheds and dusty bottles, the Canberra Wine Region champions variety in their impressive array of cool climate wines. Don't chance your discovery of your new favourite drop, leave it to the experts to curate your day amongst the vines. Van du Vin, helicopter tours and E-Bike tours are your key to unlocking the region.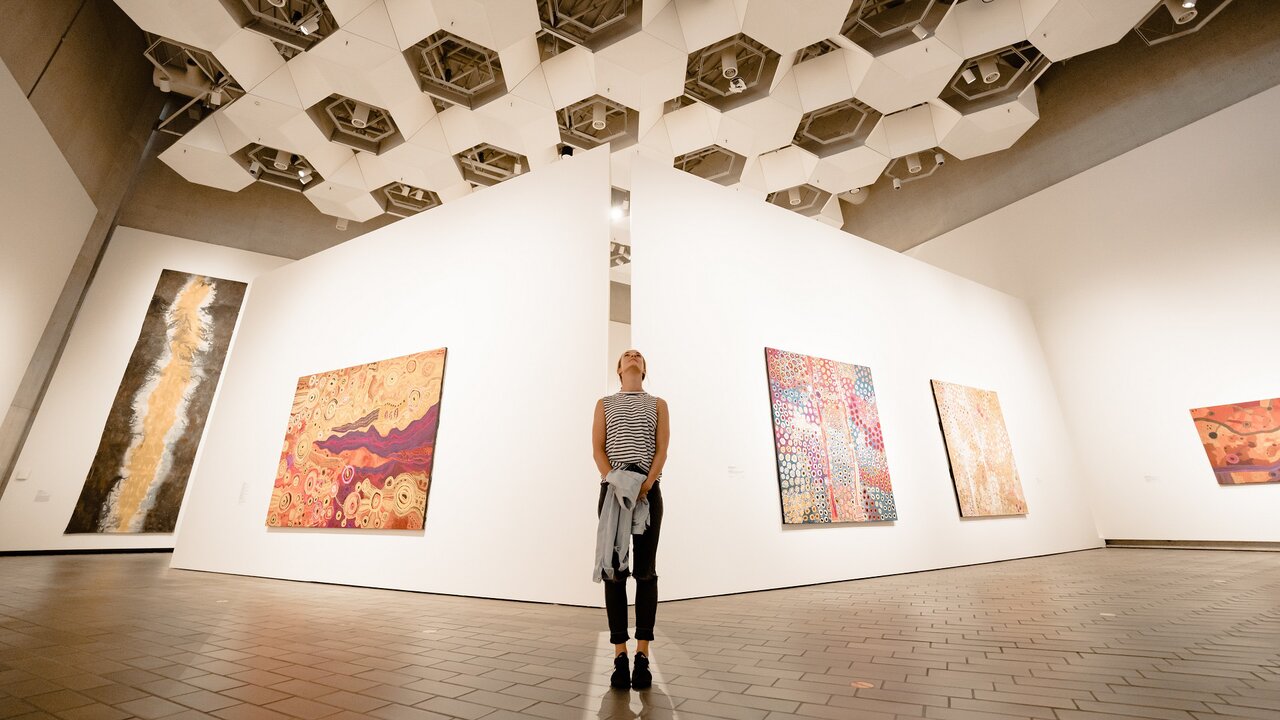 Behind the scene tours
For the culturally astute in your life, why not take an exclusive behind-the-scenes tour of four of Canberra's national attractions?
Australian Parliament House's More Than Politics tour spans their art collections followed by High Tea crafted by their executive chefs. The National Museum of Australia's In, Above & Behind The Scenes tour begins aboard a hot air balloon above the Museum, taking in the architecture, before a curator-led exclusive tour of their collection.
The Soul of the Nation tour, by the Australian War Memorial, takes you behind the scenes of their extensive collection, and through their galleries. The National Gallery of Australia's Feast of Icons is the perfect opportunity to enjoy a degustation dinner inspired by artworks in their collection.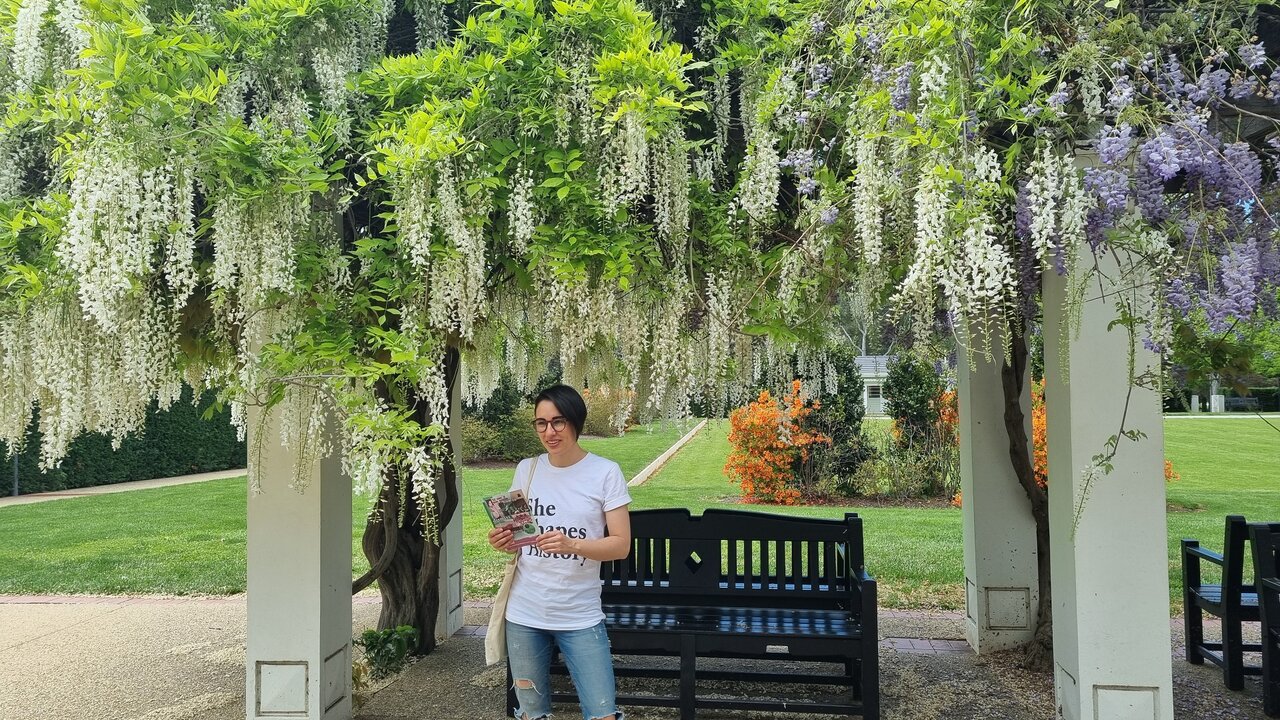 Celebrate women throughout history
Gift a She Shapes History tour and uncover the stories of friendship, survival, creativity, rebellion and love. Enjoy a guided walk through the Parliamentary Zone and learn about the story of the nation, and Australian women's invaluable contributions.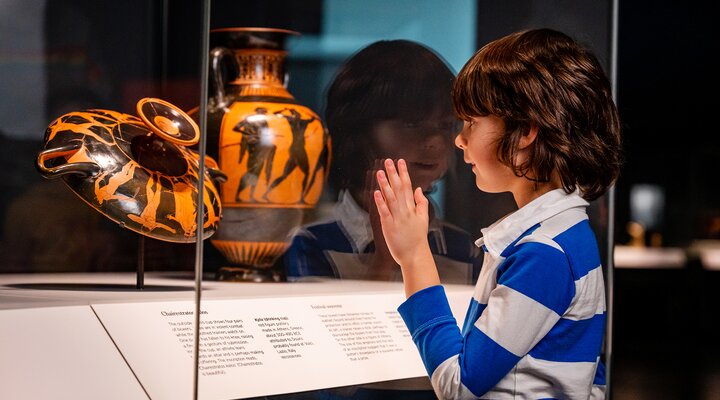 Tickets to blockbuster exhibitions
Stuff the Christmas stockings full of double passes to blockbuster exhibitions for history buffs, art lovers and film aficionados.
Celebrate Australian icon Jeffrey Smart at the National Gallery of Australia or marvel at ancient artefacts from Greece at Ancient Greeks: Athletes, Warriors and Heroes, a major exhibition at the National Museum of Australia (17 December - 1 May). Theatre fans will love the Tony and Olivier Award winning musical Come From Away at the Canberra Theatre Centre (3 - 20 February) while movie goers can delve into the world of film making at Australians & Hollywood at the National Film and Sound Archive (21 January - 17 July).
Image by Mile Noel courtesy of WA Museum Boola Bardip.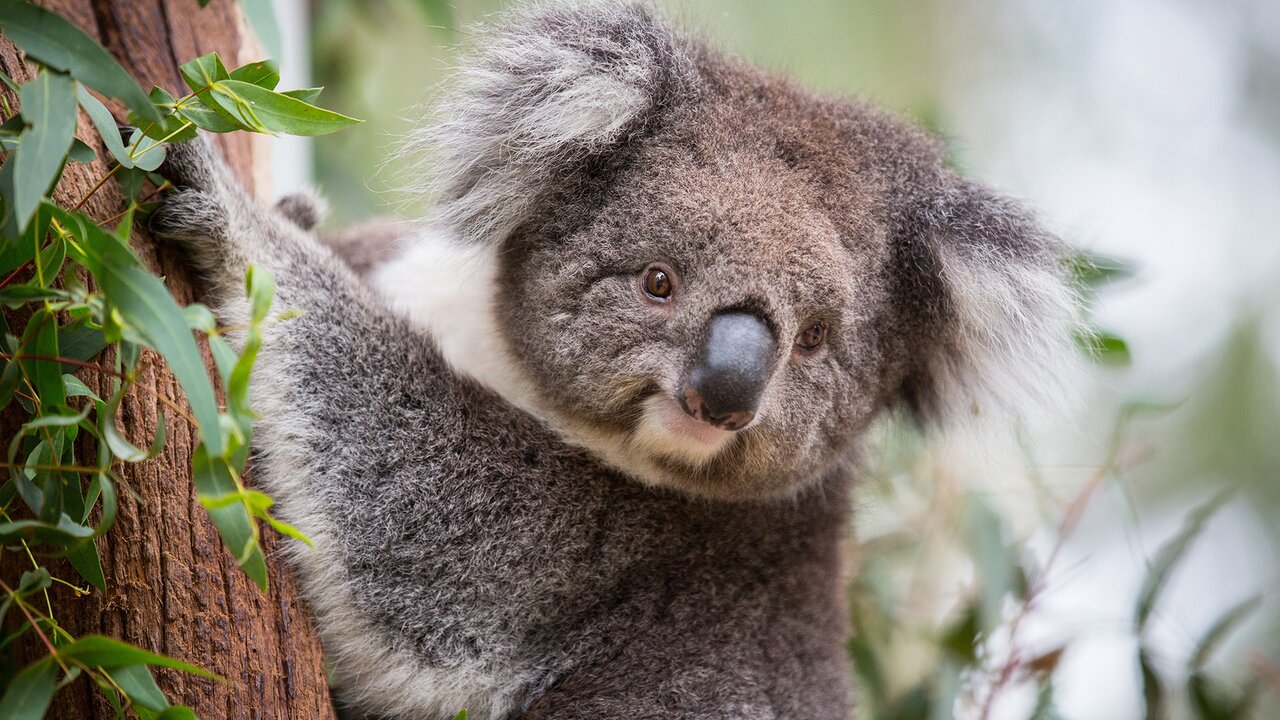 Annual Tidbinbilla Nature Reserve pass
Tidbinbilla Nature Reserve, a 40-minute drive from the city centre, is home to many native animals and rewarding hikes. Venture along the Koala Path to see these snuggly marsupial, wander the Sanctuary Loop and challenge yourself to spot ten Aussie animals, or walk the Camels Hump trail for scenic views over Canberra. Get an annual pass for access to the reserve across all four seasons.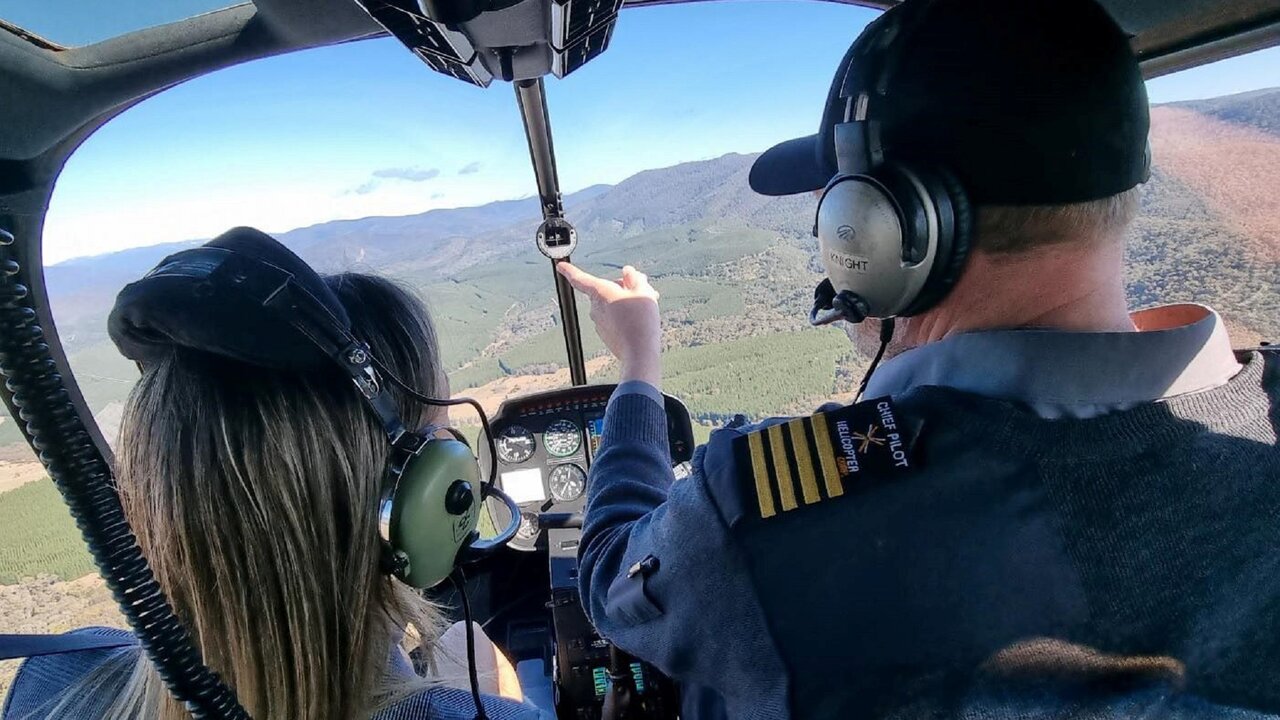 Learn to fly a chopper
Adrenaline lovers will rush at the chance to learn how to fly a helicopter with a 30 minute pilot lesson. After a comprehensive pre-flight briefing and inspection of the R44 helicopter, get a feel for the controls and take to the skies, admiring views of Canberra city and the Brindabella Mountains.